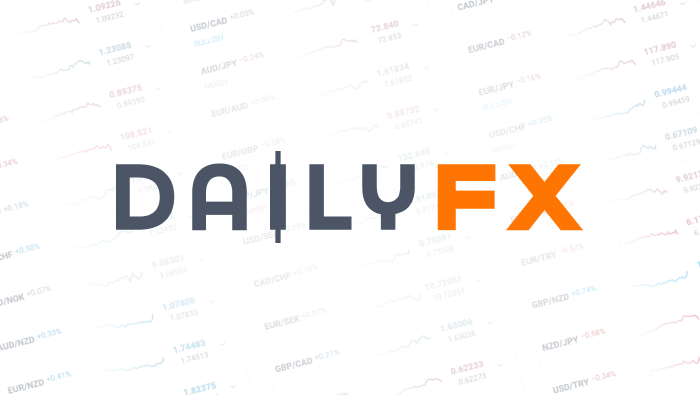 Trading Some Risk and Non-Risk Exposure
The new week has started without a decisive risk drive. I can't say that I'm surprised, but my appetite for medium to long-term swings is growing. To finally find lasting price swings for the more liquid currency pairs, we need to see a common move in risk trends. The most likely catalyst for such a consistent and market-wide drive is a decisive drive in risk trends.
I won't write off a risk appetite drive (the Chinese 3Q GDP figure or a bid to buy time at the EU Summit at the end the week could afford it), but there will be little consistency behind such a move. On such an outcome, I'll reduce my trading size, set targets closer and trade more nimbly. The greater potential is for a sizable risk aversion adjustment. For many, 'risk aversion' seems subjective and abstract; but I think a USDollar break of its bearish channel (above 9950) and serious bearish break on the S&P 500 (below 1425) should be enough.
Should there indeed be a serious risk averison move, I will immediately focus on a EURUSD break below 1.2825, GBPUSD below 1.6000, AUDUSD below 1.0150 and perhaps some other crosses that are risk sensitive.
Meanwhile, I am currently holding one pair with explicit risk exposure: NZDUSD short from 0.8185 (with a 0.8230 stop). This was done in small size and it has already hit its initial target (45 pips - set equal to the risk taken). So, the size is particularly small. I'll add on a confirmed move towards risk aversion (below 0.8125 perhaps); but for now, its risk has been mitigated.
As for my other active trades, they move further away from risk trends. My EURGBP long from 0.7965 (stop trailed to 0.8000, small size) is a measure of how far the EZ crisis can spread and the hold out ability of the UK. A break above 0.8100 opens the door for a much larger move higher.
New in the morning ours of Tuesday's session, I have taken a reduced (1/3 my full) size position with a long USDJPY at 78.80 (stop at 78). It is tentatively breaking the upper bound of its channel, but has yet to truely follow through. If it clear 79 with a higher time frame close (240min bar or higher), I'll add. This pits two safe havens against each other, so I like its chances on a follow through move. I've also taken a reduced size AUDNZD short from 1.2575 (stop 1.2650). If this pair moves below 1.2500 (same close requirement), I'll add to the short.
To join John Kicklighter's email distribution list for articles and videos, sign up here.
DailyFX provides forex news and technical analysis on the trends that influence the global currency markets.