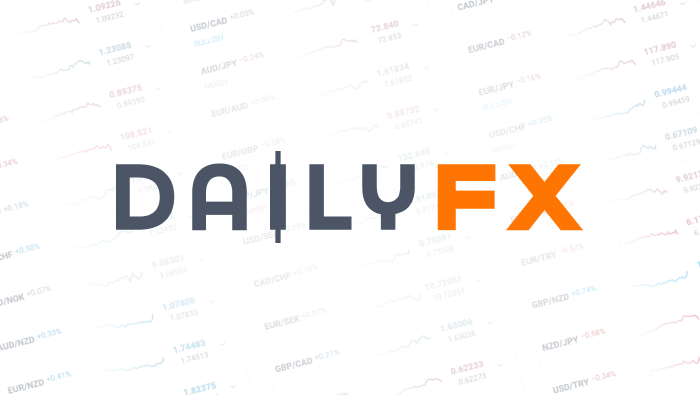 John Analyst Pick - Awaiting EURUSD
Though official volatility indicators are still scraping along at multi-year lows, the short-term activity levels of the FX markets has proven itself to be quite volatile. The problem for me in this scenario is that volatility is not being applied to a single and consistent direction. And, though I watch these markets for 16-plus hours a day, I don't have the time to simply run scalps - which is ideal for these circumstance.
As such, I maintain my wait-and-see approach to positions that are sensitive to risk trends (the greatest potential for trend generation) as well as large position sizing. My only standing positions at the moment are far removed from the traditional 'risk-on / risk-off' argument. My long EURGBP (from: 0.7965, stop: 0.7935-trailed) is playing a larger channel reversal and runs under the assumption that the sterling's own economic problems and sensitivity to Euro-area spillover are underapprecited. The next stage here is breaking the 200-day average and September swing high at 0.8120.
My other trade is the short AUDNZD (from: 1.2690, stop: 1.2535-trailed) taken after the break of a trendline that goes back to 2008 and was turned from former support to new resistance. This is a long-term view on the slowdown in growth in the Asia Pacific region that has shown far more benefit to the Aussie dollar - meaning the correction hits the currency hardest.
For other, non-risk opportunities, I'm considering a GBPCAD long after its rapid decline - though I'm assessing an entry near 1.5640 or closer to 1.5550 is better (follow the Real Time News feed to keep up to date on my views and trades for this pair). AUDCAD is another that fits the bill. Having held the 18-month range floor (and H&S neckline) at 0.9950, we could see a good play for an Aussie bounce (over-extended rate expectation deflation) or another long-term critical break. Finally there is EURCHF which is a common gateway for euro investors fleeing the Euro-area's financial risks. I maintain my entry order at 1.2015.
And, though I'm staying away from risk trends at the momentum. There are plenty of setups I'm intersted in should we see things really start to develop. EURUSD breaking 1.2825 is among the favorites of a risk aversion move. AUDUSD is similarly nearby its own support at 1.0150. GBPUSD is already making its way lower, but I have resolve to hold off until I can see a better foundation for trend development.
Other pairs that are worth watching (there are many more than i can list here) include: AUDJPY at its range floor at 79.50; EURJPY at its channel fllor at 100.75; and GBPAUD at a trendline support in what could be a pullback in a dominant trend at 1.5650.
DailyFX provides forex news and technical analysis on the trends that influence the global currency markets.