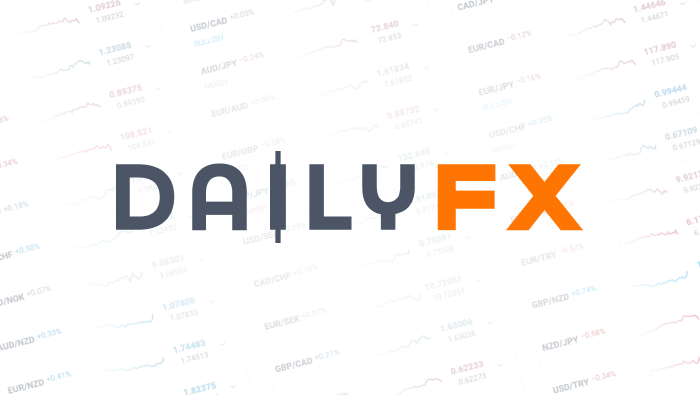 Realistic but Hopeful for Risk Aversion, EURUSD Short Next Week
There is no room in trading for hope. However, there is nothing wrong with laying out market scenarios for different market outcomes - including those that carry the greatest overall potential. I am 'hopeful' that we can see a significant shift in risk trends (most likely towards risk aversion) this coming week and generate meaningful momentum behind the move. We've been lacking for momentum for some time.
This past week, my primary exposure to general risk trends was my short EURUSD from 1.2985. I took profit on the first half at 1.2870 and trailed the stop on the remainder to see if there was enough drive for meaningful follow through. Instead, the Spanish budget threw us for a rebound and my trailed stop cut out the second half for +30 pips.
Sharing the title of my favorite trade next week, I think EURUSD offers the kind of pent up opportunity in risk aversion and Euro-region financial trouble to send this pair tumbling. Furthermore, the technicals are clear. The 20-0-day SMA and 50% Fib retracement of the late August to mid-September rally both fall nicely at 1.2820. I like confirmation on my breaks (more so fundamental confirmation), but this looks very appealing.
The other top trade in my book is a possible GBPUSD. This and EURUSD are highly correlated, so I have to account for that on any trades I take. That said, we've finally broken the spell of seven weeks of consecutive advance and the pair has contracted into what looks like an inevitable breakout situation. I was originally looking for just a move below 1.6150, but an expanding wedge shows I need to really focus my attention on risk trends to offer conviction.
Both of the previous setups are dedicated to risk-off development. To offer some counterbalance, I still have a reduced size EURJPY long from 100.45 (stop: 99.60). Less a risk and more a euro offset, I am also still in a half size EURGBP long from 0.7965 (stop 0.7900). These are sized and stops set in such a way that they could offset some gains from a good EURUSD break, but trend development would offer better return.
Away from risk trends, the best trade I currently have on is without doubt the AUDNZD short. My first short effort was stopped out (it topped just a few pips above the stop), so I reentered last week at 1.2690 (stop 1.2750). I'm well in the money on the position, but I have not taken first target as the net betwen the two attempts is still modest. This pair has a lot of potential, but I may need to be patient. I will also have to watch the RBA outcome next week.
My other current trade exposure is USDJPY. With two entries, I'm long from an average of 77.60 (stop 76.76). I'm targeting somewhere in the vacinity of the channel top (78.75-78.00). If we get a clear 78 break to the upside. I'll build a larger position (I'm already full size).
DailyFX provides forex news and technical analysis on the trends that influence the global currency markets.