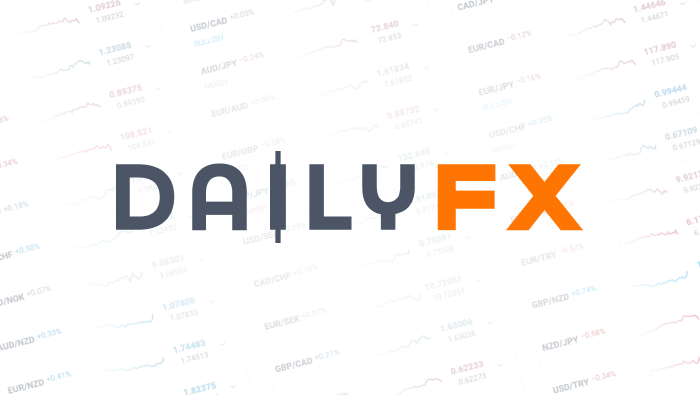 The Next Move for EURUSD
The new week hasn't carried over the volatility that we enjoyed so much through last week. The transition fits a general scenario that I am following though, however. If risk trends have overextended their bounds, we would expect a reversal to first stall and then take a move down. I'm not jumping the gun on it though. Furthermore, I won't write off the possibility that global investors are pacified enough to drive it on another leg higher (we have seen advances on far less convincing developments than QE3).
As for the setups for a risk aversion scenario, AUDUSD has led the pack with a reversal from 1.0600. If I were confident that the rest of the market would follow I would have taken a short. However, I'm not, so I await the confirmation of another heavy-hitter risk asset (like the S&P 500 or something less flippant in its risk convictions, like EURUSD). Given this relationship, AUDUSD may already be deep in its turn by the time other pairs / markets play catch up. That said, it isn't on the top of my list for a risk aversion move oddly enough.
Instead, I like EURUSD and GBPUSD for the follow up. EURUSD carries the most fundamental baggage from a market that has been trained to be skeptical of their efforts. Congestion between 1.3165 and 1.3080 is convenient and ominous after its strong run, but confirmation is crucial to playing a break. Perhaps the better setup for a dollar rebound (under risk averse conditions) is GBPUSD. The six-week rally through Friday matches the most extreme bullish performance since 2005 and the five-day rally through Monday is in itself a lesser extreme. A lower low on the higher time frames (8hr or daily) is a start for confirming a turn.
On the opposite side of the risk outcome probability sheet, AUDUSD breaking 1.06 would be a good move, and I am still long NZDJPY.
Outside of the standard pull of risk trends, I am also still with my EURGBP long position after its channel break. My open order for EURCHF 1.2015 is being kept open should the euro's effort at recovery falters. I am also intersted in this GBPCAD break above 1.5775 (though I want a pullback for better entry).
DailyFX provides forex news and technical analysis on the trends that influence the global currency markets.