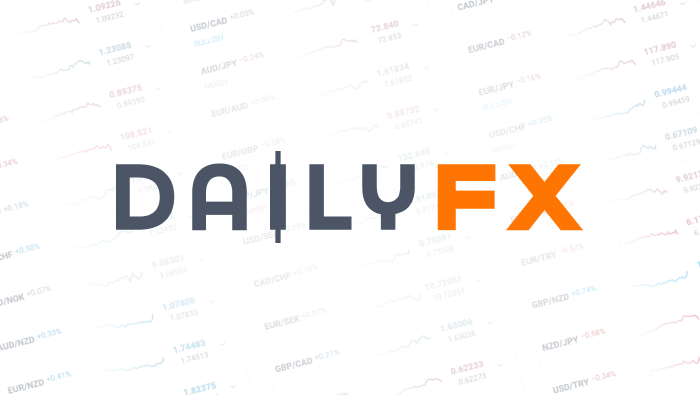 Trading Next Week: What I Hope For, What We'll See
I would love for volume to fill back out and with it find large swings with a revival in fundamental themes' influence on the markets. That said, wanting something to happen is not a viable trading strategy. Therefore, I approach next week, with a list of setups that would best be suited to continuation of this past week's anemic market conditions as well as a range of options should something bring us back to life.
It is important to trade what the market is offering us, but preperation for change is the best means to caching some of the best trade opportunities in transitional periods. A trading plan for a revival in volatlity and trends means less exposure when ranges explode and a mechanical activation of a plan to take advantage of the momentum that comes with the mix of breakouts, liquidity influx and revival of fundamental themes.
So, starting with the 'status quo' approach, I'll be looking for ranges that have shown consistency, can cover a reasonable range and have definable scheduled event risk for a better handle on short-term volatility. I am long USDJPY for the long-haul, but I may unwind to do some short-term swings on its very consistent channel (best seen on the 240min chart). I could always reenter for the multi-month long exposure. A similar argument could perhaps be made for EURCHF, but the daily range is simply not reasonable enough; so I'll keep my longer-term exposure there.
Other range setups that I have particularly liked this past week are GBPUSD (1.5750-1.5525 and 1.5700-1.5575) and GBPJPY (123 - 121.70/35). EURUSD was another one that I was giving some attention for range potential this past week, but the glut of event risk moving forward would make that risky. Nevertheless, it should be an interesting pair for swings and maybe short-term breakouts through the first half of the week.
Now, for the alternative plan. Volatility picking up is not enough. I want to see volume. If things really do fill out, it would likely be a shift towards risk aversion as the fundamentals have been stewing in the background and the corrective phase during the lull was mildly bullish.
There are plenty of opportunities should we revive trends. I like AUDUSD particularly as explained in my recent videos. EURUSD is a highly exposed to the fundamental whiles as well - as are potentially EURAUD and GBPAUD. We could even look for those pairs with lesser risk exposure like AUDCAD which has made its turn but lack momentum to keep it in place.
-John Kicklighter, Chief Strategist for DailyFX.com Email jkicklighter@dailyfx.com.
-Follow me on twitter at http://www.twitter.com/JohnKicklighter
-To be added to my email distribution list, send an email with the subject line "Distribution List" to jkicklighter@dailyfx.com.
DailyFX provides forex news and technical analysis on the trends that influence the global currency markets.