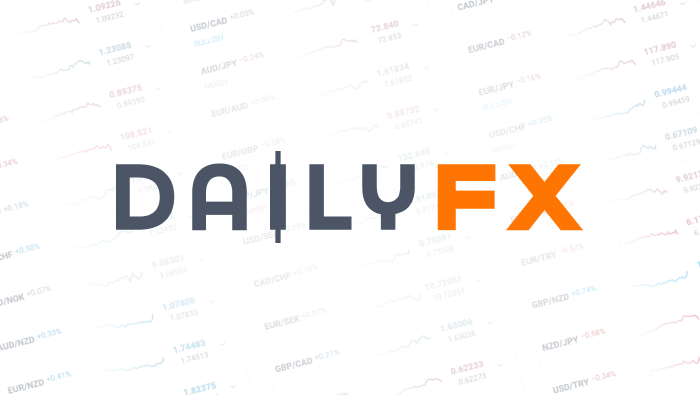 AUDUSD Hits Stop, GBPUSD Range Trade Makes Quick Return
I have traded a number of pairs this past week, but the two most prominent were AUDUSD and GBPUSD. As it happens, my stop was hit on AUDUSD twice while I managed to hit my target on GBPUSD both times. I like to look back over trades after the end of a week or just after series of trades to see if I made mistakes, need to change my market view or my strategy needs changing.
Between the shortfall in my AUDUSD trades and success of my GBPUSD trades, I noticed a few things. First, I was assuming both a direction on risk trends and a swell in volatility with the AUDUSD shorts. These were also counter-trend positions (the prevailing trend is bullish). As for GBPUSD, the pair was in a range and I wasn't look for more than a range setup. Looking back, I wouldn't change my approach for positioning for a risk off setup on the Aussie, so I don't count it as a 'mistake'. However, the performance between the two suggests that we are still stuggling for clear direction from the majors and underlying risk trends.
Looking ahead to next week, I still like both AUDUSD in its channel and GBPUSD in its range. I'll need to see more conviction for a turn from the former (I won't trade a continuation as it is extended and counters my underlying fundamental bias). For a sterling setup, I'd prefer entering closer to congestion extremes (1.5750 / 1.5500), but this would also be a great breakout setup if we do indeed find a decisive break to carry risk trends and the dollar (bullish or bearish).
EURUSD is anotehr tempting pair. It looks like it has cleared that range resistance at 1.2315, but follow through will be questioned at ever turn as Europe's trouble are seen running deeper than just a 'buy time' approach to Greece and Spain. There is a significant confluence of resistance (50-day SMA, 50% Fib, range high and wedge top) that can act as a catalyst for a turn or break.
For risk trends, I am watching the channel on the S&P 500 futures/CFDs and the rising trendline for the USDollar going back to July that stands now at 10,000.
As for my book heading into the weekend, my AUDNZD short from 1.2980 is approximately 90 pips in the money. My GBPCAD long (1.5605) from Thursday is also moderately in the green after having tested a meaningful congestion floor and 61.8% Fib at 1.5550/75. I also have a USDJPY long which is meant to last months (though I see short-term traders paying attention to that rising trendline from 2/13) and EURCHF (awaiting the SNB's decision to give up or take more drastic action).
DailyFX provides forex news and technical analysis on the trends that influence the global currency markets.