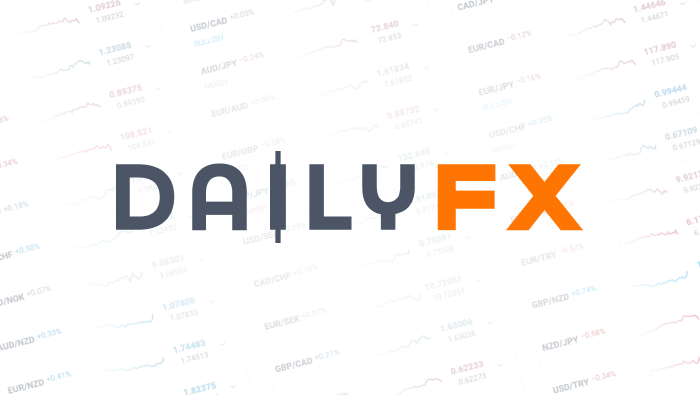 Pre-FOMC Setups
We are close to the FOMC release and the tension is palpable. In the lead up to this level of event risk, I like to reduce my exposure to what it could potentially influence. As the Fed has proven itself over time to be the most prolific stimulator the world has known, it can trigger severe volatility and jump start trends for the dollar itself as well as underlying risk trends. That is difficult to get away from. Another consideration to remember for this particular event, it's followed up by the ECB the following day - a two stage fundamental impact.
For my current exposure, I still have my long EURCHF and USDJPY positions. Both are meant to be long-term and require my patience for overlooking short-term events as 'noise' (otherwise I could lose sight of the underlying effort). I still have my AUDNZD short from 1.2980. This is a non-risk related pair that runs outside the immediate influence of this week's heavy event risk. The GBPCAD long I took yesterday was closer to the epicenter to sentiment shifts and that is most likely the reason it blew through support and stopped me out at 1.5660. That said, its much larger congestion floor is within sight. One to consider again after the BoE.
Meanwhile, I do have one 'risk' exposure on the books: my short GBPUSD from 1.5725. It is well in the money before the Fed, but I respect how quickly this picture can change depending on what the central bank does, so I've trailed the stop to 1.5630 (+95).
As for the options after the Fed, there are many. I can look at both majors and risk-sensitive pairs. I'm focusing on those that are closest to the action. Always thinking of both outcomes, if the market is sated by their stimulus efforts (be they small or large, the market will decide), I like EURUSD breaking 1.2320. Working with correlations, the USDCHF is another option with a break below 0.9740; but it is a highly correlated pair, so I won't take both at the same time.
On the other side of the outcome scale, we have AUDUSD and NZDUSD which are at the top of their respective ranges and looking over inflated. The Fed can justify the bouyancy or it could pop the bubble. USDCAD is another interesting one that can fall both ways because the Canadian dollar is fundamentally strong and parity is a very conspicuous level.
DailyFX provides forex news and technical analysis on the trends that influence the global currency markets.