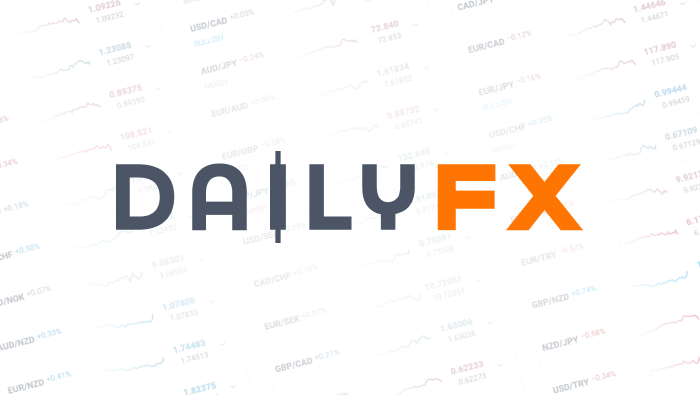 Risk Has Grown Considerably More Risky
We ended this week with a huge flare up in risk trend volatility. The takeaway is not whether sentiment is rising or falling in the most recent leg. Instead, it is the volatility of sentiment. Bouncing back and forth between long-term fundamental decay and short-term hopes of stimulus, we have conditions that will be prone to volatile congestion. The opportunity of finally dispelling the focus on stimulus expectations and committing to reasonable expectaitons (that I had expected at the beginning of the week) is gone. As such, a straight foward EURUSD short below its historical mid-point looks less attractive for next week. Risk-based pairs and dollar-based majors will prove sensitive and need to be treated with greater caution.
For open trades going into the weekend, I am carrying over both the long EURCHF and USDJPY that have been on the books for some time. My EURCHF is looking for a natural recovery or manufacturing SNB / ECB intervention. As for USDJPY, I added to my very small (very long-term) position at 78.25. This is a decent entry point given recent swings, but I may treat this leg as a short-term exposure or just a build up of my multi-month holding expectation.
A new addition Thursday evening was a AUDNZD short from 1.2980. This has limited exposure to the traditional risk trends, and it has produced an attractive technical progression (hold a range resistance, break below a rising trendline, treats former support as fresh resistance). My stop was initial 1.3060 but it is now trailed up to 1.3010.
Next week, I will have to be more proactive with the back and forth in risk appetite trends. This means that my size will have to smaller, my stops more forgiving, targets more reasonable and looking for pairs that have heavy technicals to support time fundamental congestion swings. I'll also have to give greater weight to currency pairs that are less risk-prone.
I closed out of my GBPUSD short for a 60-pip loss Friday, but I would be interested in reentering short if specualtion that the ECB is prepared to remove all the stops in its effort to help the region's debt market coincides with 1.5760/80 resistance. I'm further a fan of AUDUSD, NZDUSD and EURUSD under similar circumstances. If hope continues to build, I like EURJPY and USDCAD (below 1.0050/40).
DailyFX provides forex news and technical analysis on the trends that influence the global currency markets.