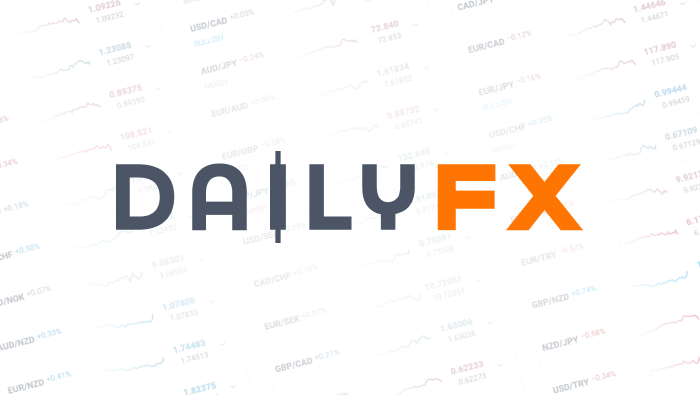 EURUSD Tempting but Risk Trends a Concern
Risk took a severe hit Monday and so too did the euro. This side-by-side move likely reflects the influence of one on the other - the Euro crisis striking a nerve for global sentiment. The big drop on the opening session of the week was unmistakable, but so too was the support still in place for traditional sentiment leaders (S&P 500, AUDUSD, etc). This was a substantial move - especially for the euro - but a trend for risk and the dollar still aren't guaranteed.
...
Seeing the EURUSD close below its historical median was no small feat, so I decided to take a reduced size short from 1.2100 with a stop at 1.2250 (controlled position size and wide stop to match my hesitance). If risk trends decided to join the move with a meaningful break of their own, I would be happy to build it up to a full size trade. For a break on risk, I'll use the Dow or S&P 500 as guides with their complementary channels.
...
A risk aversion move would carry a lot of opportunity across the board. AUDUSD has a channel floor around 1.0200 and NZDUSD at 0.7870. There is a glut of options on this front, but these two lead the pack.
...
Looking to the alternative, if there is a bounce in risk appetite, there was an opportunity in NZDCAD rebounding off the floor of its channel going back to 6/18. I missed that move, however, having taken too long to act. My short-term short on this same pattern from Friday played out nicely and I booked the 50 pips profit mid-day. This was exactly the type of setup to trade - short-term and a curb on risk volatility.
...
A better positioned (though more risky) sentiment-based recovery opportunity resides with EURJPY. While EURUSD closed below its mid-point, EURJPY touched an 11 year low and the bottom of a descending channel at the same time. I don't like fighting trends, but this is an opportunity if the opposite of my fundamental bias takes.
DailyFX provides forex news and technical analysis on the trends that influence the global currency markets.