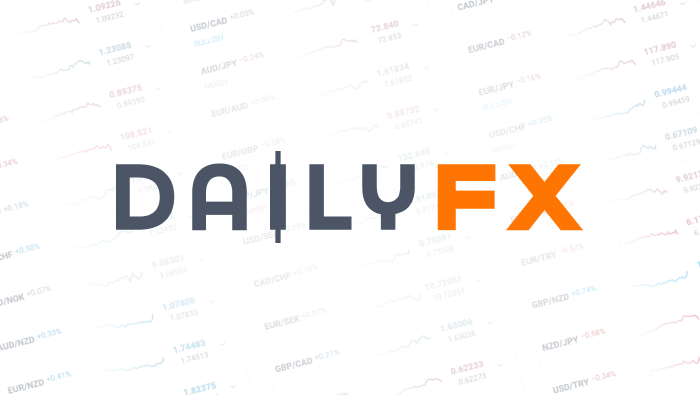 Consistency of EURUSD Versus GBPUSD and Risk Congestion
EURUSD advanced for a second day after hitting a more than two-year low this past Thursday. Given the level of support that the long-term congestion floor and historical mid-point represents, a correction is natural. That said, the slide for the US dollar did not match an equivalent risk appetite advance - not a typical state of affairs for the benchmark, liquidity provider.
The level of event risk that has hit the wires over the past month has been tremendous, but its impact on volatility and trend has not been. We can chalk this up to moving forward with expectations to the next event; but despite the reasoning, the net effect is the same. Without drive, we won't have trend. The scheduled event releases we have on the calendar can curb or intensify the appetite for a strong risk move, but they will general lack for a catalyzing effort. As such, I'm still looking for a fundamental driver and common fundamental themes. In the meantime, there are some opportunities against the trading conditions we have.
For my risk exposure, I have carried forward my AUDCAD (from 1.0455) and NZDUSD (0.7995) shorts from last week. Both have rebounded from previous, mid-week breaks lower and now test former support as new resistance. The next push depends on sentiment for encouragement one way or the other. If there is no push, congestion is the easier path to follow (generally a better scenarios for both to ease). Between the two, the AUDCAD is probably better positioned as the loonie is a safe haven with a yield to buffer declines.
A new addition on risk exposure is a short GBPUSD that I have recently taken from 1.5695 and a 50 pip stop. I won't go full size on the pair because I already have long dollar exposure and the two aforementioned risk-sensitive pairs. The reasoning behind this is an expectation for congestion should risk keep to congestion and a collection of technical resistance on the cable specifically.
For my low risk-trend correlation exposure, I trailed the stop on my CADCHF long and it hit the level at 0.9475 (+180) - though I never built this up to a full-size position. As for my EURCHF and USDJPY long, I remain with both as they are meant to take time and heavy fundamental development to play out.
DailyFX provides forex news and technical analysis on the trends that influence the global currency markets.