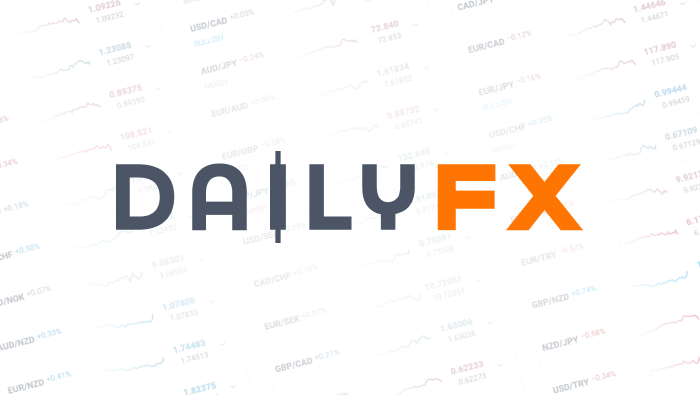 FOMC Stirs Risk Trends, Need More to Develop a Trend
There seems to have been considerable speculation surrounding the potential for this past session's FOMC minutes to bolster the case for a near-term QE3 effort. It is hard to understand why considering the last Fed policy decision came with a statement, forecasts and a Bernanke press conference. That is a good reflection as to what is holding risk appetite up: hope for outside support. In other words - stimulus.
...
Hope and moral hazard taken into account, the FOMC minutes can disappoint; but it doesn't catalyze an active deleveraging effort. As such, we had a notable dip in risk after the release, but we lacked for the critical follow through that would have driven EURUSD below its 50% Fib retracement of the pair's historical range or turned AUDUSD to break its rising trend or reversed the rising S&P 500 trend channel. We are still waiting on that pivotal shift. Perhaps the US 2Q earnings session gets the ball rolling. Perhaps Chinese 2Q GDP. Or perhaps it comes out of the blue.
...
As we await conviction, it is best to respect the market conditions we have in front of us. I still have some level of exposure to risk trends. My NZDUSD short from 0.7995 (stop of 0.8050) is an outright position that has technical backing with a break of its own rising trendline and the notable effort of treating that former support as new resistance. However, if AUDUSD or the S&P 500 fail to turn, there won't likely be progress on a NZDUSD short. Speaking of AUDUSD, I'd like this pair particularly if it were to break its rising trendline from the June low. Perhaps the Aussie employment stats will drive the critical break. That said, it could also provide lift and underlying risk is still critical for follow through. So, best to keep the exposure to reasonable levels.
...
Speaking of the Aussie dollar, my AUDCAD short hit its stop on the spread this past session. I think its setup and one step away from direct risk influence is still attractive, so I went back in on a reduced position at 1.0455 (with a 1.0505 stop). Clearly, this is just as exposed to potential volatility in the Aussie labor data. A catalyst can be the right thing to get this balanced market tipped to one direciton though.
...
As for my other exposures, they still have a longer time frame (not optimal for current conditions) and are have limited risk exposure (perferred). My CADCHF long (from 0.9475) is the most active setup. If we start to produced lower lows, I will cut it, but it is still aiming for a big 61.8% Fib at 0.9630. The long USDJPY and EURCHF are expected to adjust to big fundamentals over months and to react to the SNB respectively.
DailyFX provides forex news and technical analysis on the trends that influence the global currency markets.