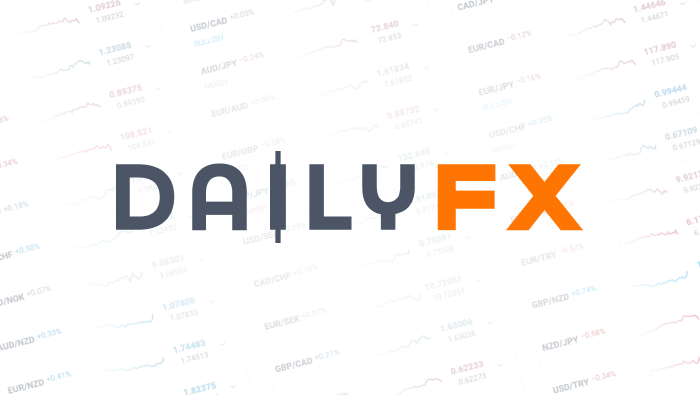 Riks Aversion Hanging on the Edge
Once again, we have the threat of a big shift in sentiment but not the conviction to back it up. That said, the risk aversion threat that exists is well-supported fundamentally; and the hope for stimulus to rain down from the skies is drying up. If there is going to be a medium-term trend to develop with a meaningful level of follow through, I feel it will happen for risk aversion.
...
That said, I already have some level of exposure to the more sensitive risk trend flows. My NZDUSD short (from 0.7995 with a 0.8050 stop) from last week represents a trendline / congestion break and has subsequently put up a test of former support as new resistance. Fundamentally, we need an active risk aversion push to get this moving to override carry interest in daily rolls. There is a similar set up for AUDUSD (with a better rate outlook given the RBA is more active in cutting), but the kiwi itself has more room and better consistency when moves do develop.
...
There are plenty of other risk-based setups that look attractive out there. The commodity currency, yen-crosses (AUDJPY, NZDJPY and CADJPY) all offer up attractive levels. I have taken a smaller short in a less exposed AUDCAD from 1.0400 (with a 1.0465 stop). A little more balance in carry currencies can help this even if risk trends start to role with conviction. That said, it is important to keep the risk exposure to reasonable levels until it is confirmed that conviction will leverage direction.
...
As for the European-centric crisis exposure, EURUSD shorts that are already on (I do not have exposure) look good. Jumping in now when risk trends are hesitant to follow due to hopes for more stimulus is too risky. If there is indeed a flare up in the euro crisis spread fears, I'll be more interested in the GBPUSD break below 1.5465 and subsequently 1.5250.
...
As for the rest of my exposure, the CADCHF long is generally risk nuetral, and I'm letting momentum decide when to exit. My EURCHF is simply a position on the SNB mulling over its options with the Euro situation ongoing, and my USDJPY has always been a longer-term position (months).
DailyFX provides forex news and technical analysis on the trends that influence the global currency markets.