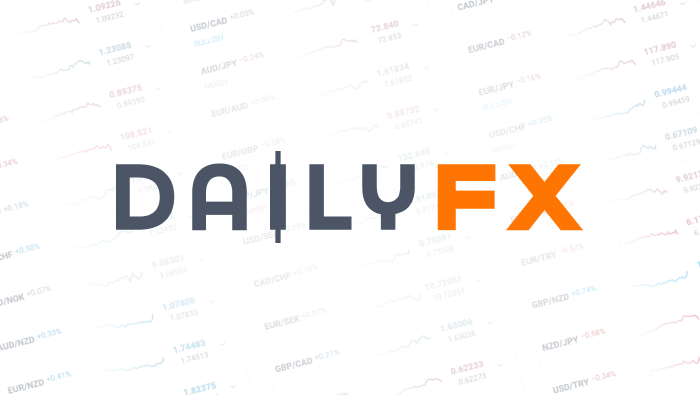 Setting Trades for Range and Volatility-Laced Market Conditions
It's not that I don't want to jump on a trend and ride out a meaning market swing. Rather, I don't see the fundamentals and technicals lining up to offer such a market development. However, that doesn't mean that I can't trade. It's about matching trading approach to market conditions; and at this point, volatile range/congestion (along with false breakouts and low probability trend development) are the conditions I have to work with.
...
With ranges in mind, I have looked specifically to those pairs that are better positioned to holding their congestion patterns without high threat of false breakouts. For that, pairs that are derived from 'secondary' currencies (those that are guided by more active counterparts) offer better opportunities. After last week's fireworks, both CADCHF and GBPCAD offered good entries at their respective congestion extremes. I took a short position on GBPCAD from 1.6035 late Thursday and took half off at when it was 90 points in the money before the weekend. I've trailed the stop on the remaining half past breakeven to see what happens (stretching the second target sees a range floor around 1.5900). The same is true with my long CADCHF from 0.9270. Up just short of 90 pips this morning, I decided to take half off again. A break above 0.9400 would be a good place to add, but that can be a separate trade. In the meantime, it is still a good range pair.
...
As for my other carry over positions, both the long USDJPY and EURCHF trades are meant to be lasting exposure (held for months to settle long-term fundamentals in the USDJPY's case or awaiting the SNB's action in the EURCHF's scenario). New to the account today is a small AUDUSD position. It is small because it is highly speculative. A pullback on risk is reasonable enough to expect, but we have a complicating factor in an RBA rate decision. If risk is tilted higher and they hold (as is expected), we could justify the bullish move from early Friday - but would it carry us higher? Further, if there is a cut or heavy, dovish tone, it can revive bears' cocnerns and encourage a break of recent congestion (with a floor of 1.0210) and cover of a gap on the initial rally back towards parity. Depending on how the fundamentals fall, I could build this up to a regular size position, but not until that is confirmed.
...
As for other setups, there is plenty of potential for short-term breaks and a more distant call for a fundamental trend towards risk aversion. That said, it is better to wait for a sign that these expectations are gaining traction rather than trying to 'place your bets' and 'hoping' things fall your way. With the proper fundamental support, I would like a 1.2525 and 1.2400 break on EURUSD, GBPUSD reversing from trendline resistance, EURJPY breaking 101.70-98.60 range and a number of others. This are big ifs however.
DailyFX provides forex news and technical analysis on the trends that influence the global currency markets.