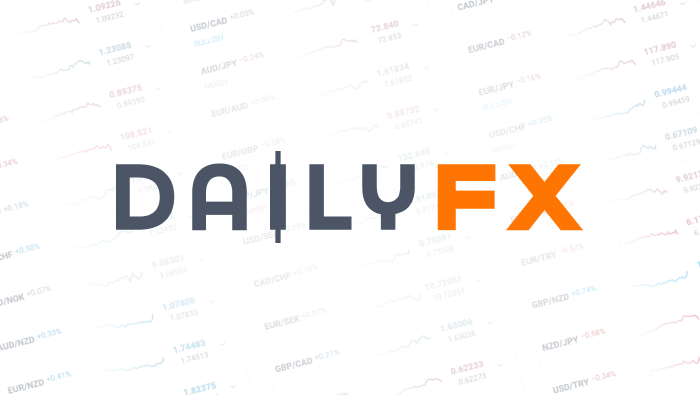 Shifting Out of Short-Term Trades
I usually try to balance my positions ahead of fundamental event risk that can significantly alter risk appetite trends. We are facing just such a threat with the EU Summit. What makes this situation even more complicated though is that I cannot establish a good read on either direction or volatility. The complexity of this event will confuse the consensus interpretation until the final take is offered - and even then, we may have an issue for establishing what the euro and risk trends should do.
...
As such, I am happy that the second half of my AUDUSD short from last week hit its trailed stop (for 10 points of profit). That leaves me with no direct exposure to risk appetite trends. My starter (read small) NZDCAD short from 0.8105 (stop of 0.8175) has a modest connection to risk trends, but far reduced between two investment currencies. If we see risk at least moderately weakened while it slides below 0.8080, I'll build it to a full size positon.
...
I also decided to take the second half of my CADCHF long off at 150 pips profit (the first was approximatel 130). I would still like a break of 0.94 for a new bullish trend, but there is real opportunity cost if it retraces. In the meantime, I still have my long EURCHF and USDJPY positions on with an outlook that spans weeks and months.
...
Since it will be difficult for the market masses to get a read on the EU Summit, my interest in risk-based swings is modest. I can see EURJPY as a direct benefactor of volatiltiy with a 101.50 - 98.75 breakout. AUDJPY, NZDJPY and CADJPY all have their appeal. AUDUSD I like below parity, but the upside is too difficult to argue against negative rate expectations and a disappointing 2Q earnings forecast. Perhaps the most fundamentally convoluted pair to work with though would be EURUSD.
...
In the meantime, I have grown an affinity for another non-risk standard: GBPCAD. A look at the daily or 8-hour chart shows a wedge within a wedge. I would rather play the range between 1.6050 to 1.5950 to 1.5850, but I could also move on short-term breakout potential.
DailyFX provides forex news and technical analysis on the trends that influence the global currency markets.