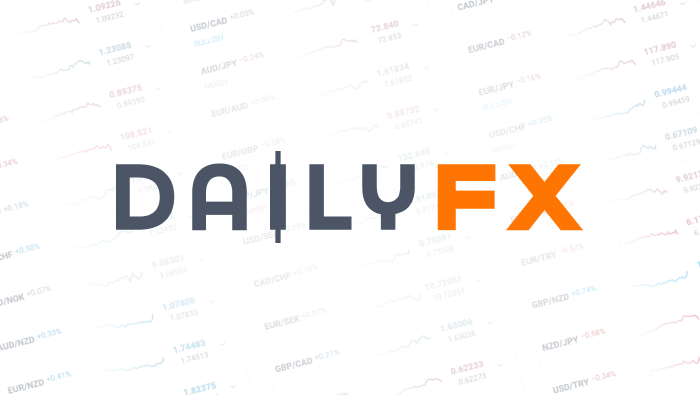 Shifting to Short-Term Treading with a Healthy Respect for Volatility
We have entered the gravity of next week's heavy event risk, and the potential in this big-ticket item has created unusual trading conditions. Like the lead up to NFPs, we see medium-term trading interest that can be severely effected by the outcome of the event risk evaporate. Someone looking to take a trade that lasts a week (with a reasonable target and stop within that time frame) could be in for a major suprise and quick stop depending on how the Greek election and Fed rate decision play out.
....
This impending threat crates a situation where a good segment of the market is sidelined - an absence that severely diminishes the possibility of feeding a trend. That said, the absence of 'investors' also concentrates the influence of the short-term 'speculators'. Where we struggle to generate trend, we can more readily see volatility and false breakouts. There are a few ways to play this. Stand aside and what for fundamentals to play out, look for longer-term trades that you expect to weather this particular event, look for non-risk correlated currency pairs, or short-term trade the pre-release markets (carefully).
...
I don't plan to add longer-term, risk based positions between now and next week's headlines; but I have taken a few, new short-term trades this past session. I have taken a small short EURUSD position (entry: 1.2570, stop: 1.2620, 1st target: 1.2520, 2nd target: 1.2480) and small long GBPUSD position (entry: 1.5510, stop: 1.5480, 1st target: 1.5540, 2nd target: 1.5575). These normally correlated pairs will represent a partial hedge against leveraged volatility that we are faced with. Each was taken at the extreme of their expected range (EURUSD at resistance and GBPUSD at support), so a break for one will likely mean a good range move for the other. Just add volatility.
...
Looking at the dollar index itself, it is clear that there is a well-shaped reversal pattern; but being drawn into this before the swell of event risk next week is dangerous. Nevertheless, it creates similar reversal potential for pairs like AUDUSD, NZDUSD, USDCAD and others. A similar strategy can be formulated with different pairs.
...
Outside of the short-term positions I just took (I suspect one will by stopped out and will hit targets), I'm not trying to game the weekend event risk. My other positions are longer-term or more removed from the impending swell. The long USDJPY (from 78.75) is very small, meant to be held for months and will be built at lower levels (or higher if we can't move lower). My EURCHF (from 1.2039) is a position meant to test the conviction of the SNB - which will have something to say soon.
...
Then there is my CADCHF (from 0.9235) which has a very low correlation to risk trends (though the SNB's action and franc's connections to the euro could prove interesting). But, here I have already hit the first target and trailed the stop to below wedge support.
...
It's important to be cautious and employ the correct trading approach to our unusual conditions.
DailyFX provides forex news and technical analysis on the trends that influence the global currency markets.