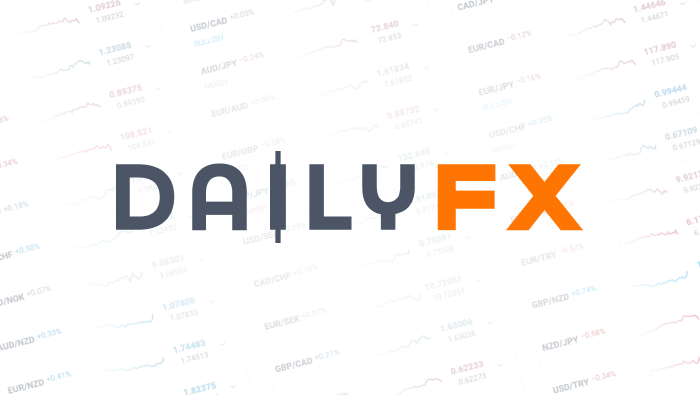 Fear Still High but Regular Risk Lines Warping
Risk aversion looks like it was still rolling at full steam...if you were looking at US equities. If you check the US dollar as your benchmark for risk trends, it would seem as if we are finally finding some level of respite. Correlations across these various risk assets is itself a critical measure of how influential risk trends are. When the underlying drive diminishes, it is usually indicative of risk trends (without mind to direction) are easing in terms of influence.
...
So, we are in a difficult situation where risk aversion has full fundamental support, but the markets have already been hammered hard and are prone to correct if there is just a mere break in the storm. In other words, it is not a good time to fight the prevailing trend; but then again, jumping on the bandwagon when the breaks are being applied is a good way to be knocked out any mild retracements.
...
Therefore, I am in a general wait-and-see stance for most things that have a straightforward risk bearing. My GBPNZD short from 2.0575 has a correlation to risk trends, but I'm already well in the money, have taken the first half off at profit an dtrailed the stop to 2.05. AUDNZD is another one with risk exposure, but I'm in the money there too (I entered at 1.2910). This one could be more a function of Aussie specific event risk. We kick off a heavy round of Aussie event risk in the upcoming Asian session starting with the RBA rate decision. If it matches the heavy dovish outlook of the market, the yield differential will be taken down another notch and help push the AUDNZD decline forward. If it is more neutral than projected, we could have a decent Aussie bounce barring any prevailing risk winds (could be good for the inverse head-and-shoulders of AUDCAD above 1.0110).
...
A trade I'm revisiting is the CADCHF. Having gotten nowhere with a recent bullish breakout, the subsequent pullback brings it to a well-worn rising trendline. This has little correlation to risk trends, but there is a BoC decision tomorrow. Will have to watch that.
...
My long USDJPY is made in very small size and is meant to build up a long-term long position over time at better levels. EURCHF is a wait and see position - see if the SNB keeps its word in holding its floor at 1.20, wait for them to actually take a proactive effort to move the exchange rate away from the floor.
...
I'm not completely abondoning risk trends. I think there is great opportunities on both sides. I like AUDUSD and NZDUSD for continuation potential, EURUSD could have a bounce if they just manage to buy time (peace) until the Greek election, and GBPUSD looks good to perform either in a rebound after a tremendous selloff or drop below long-term support.
DailyFX provides forex news and technical analysis on the trends that influence the global currency markets.