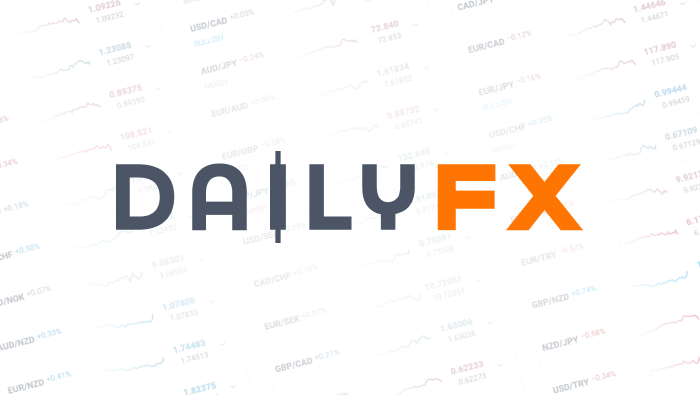 Small Size on EURUSD and AUDUSD Until Conviction Returns
Depending on what pair or benchmark you looked at, there were different reads on the persistence of May's impressive risk-trend through this week's close. A divergence in correlations is not a good sign for maintaining a market-wide trend. While the dollar maintained its impressive advance through Friday (with a particularly notable impression on EURUSD), the risk of consolidation or reversal is palpable.
...
In a potential transition period for direction (risk aversion) and market conditions (momentum to chop), I find it important to trade my conviction level. Since I'm not confident in the direction we will take over the coming week - much less the drive behind the move - I have kept my position sizes low.
...
It is generally my approach that I favor trading with trends, which is why I am short EURUSD and NZDUSD. The total risk the two have on my account is less than a quarter percent each. I will build to size should the fundamentals confirm a revived conviction behind risk aversion and/or dollar buying. In the meantime, I like the 1.2625 break EURUSD made and have a short from 1.2580 with a wider stop to allow for corrections that are more volatility than genuine turn. A similar big-ticket technical development (a multi-year trendline break) led me to my NZDUSD short from 0.7465 (not a good price) and the stop at 0.7600.
...
Should risk aversion pick back up, these two fit the trend nicely. However, with the risk of a short-term correction arising out of recent congestion, I decided to take a AUDUSD long (in the same small size) from 0.9800 - and a stop at 0.9690. This is a risk hedge but there are other good potentials out there.
...
Though the European crisis vs general risk trends has offered a non-correlated opportunity in the past, that separation has closed recently. As such, I have found EURAUD, GBPNZD and GBPAUD are good candidates for a risk rebound. EURAUD has already broken a meaningful trendline, but pace on the reversal needs a lift on risk appetite. Similar situations for the two sterling crosses, which have nice congestion patterns after strong runups and notable tests of heavy technical resistance. Should they clear their respective supports as risk appetite rises, I'll suss them out.
...
One last potential, and this one does have a good remarkable separation from the underlying risk/reward balance - hard to do nowadays. CADCHF is building into a rising trendline with an independently strong loonie (growth and rates) and Franc under constant threat from SNB action. If 0.94 is tripped and these factors remain, it is a good one to have with an otherwise annoyingly correlated portfolio.
DailyFX provides forex news and technical analysis on the trends that influence the global currency markets.