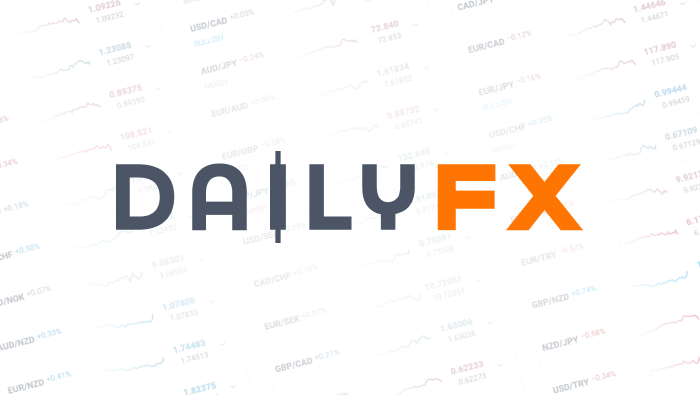 Looking Ahead to Further Volatility
May is turning into a good month for me. Trades on GBPUSD, EURUSD, GBPJPY and USDCAD amongst a few others have offered quick and impressive runs. Of course, there is a common drive behind all of these trades: risk aversion. I have been looking for a meaningful turn from sentiment for months now with no 'joy'. So, when it finally does come, it is important to take advantage. At the same time, I find myself held back by skepticism after so many false starts before. However, that should help somewhat given the different spreads across various assets.
....
In the meantime, we have closed out two weeks of heavy deleveraging and the only thing that has really stopped us is the weekend. That said, we have had a notable deviation that we should take account of. Through Friday, there was the first higher high on a daily basis in 13 days while the S&P 500 added to momentum. Roles had essentially flipped. Does one lead the other or are they on divergent paths? We'll have to see, but caution is warranted.
...
Therein lies the reasoning behind my exposure into the weekend. I am still long USDCAD on the 1.0085 break, but that is my only risk-positive holding. Given this pairs proclivity to deliberate moves, I feel more comfortable with this then say AUDUSD. If risk aversion is to pick up right were it left off on Monday, I only want pairs that have technical triggers that could act as a backstop on the way down. I like EURUSD should it close below 1.2625 on a meaningful fundamental drive.
...
Alternatively, pairs like AUDUSD and NZDUSD are too deep into their trends and too wanting for consistent pressure to making shorts reasonable. After a correction though, these would be excellent opportunities - especially if the S&P 500 makes a grander move of its bullish turn. And, looking a little further ahead, depending on the timing of fundamental exhaustion in risk deleveraging as it aligns to technical boundaries, both AUDJPY and NZDJPY could offer great setups for recovery.
...
There are many other interesting and not-so-risk-sensitive pairs that are offering up interesting patterns as well. GBPCAD is exceptionally interesting as a range and eventual breakout setup. EURAUD and EURNZD are offering great 'euro crisis management' vs risk debates. I'm also interested in the leveling off of kiwi rate expectations as it pertains to a possible NZDCAD double bottom and a AUDUSD bounce to play back into a bigger, thematic trend.
DailyFX provides forex news and technical analysis on the trends that influence the global currency markets.