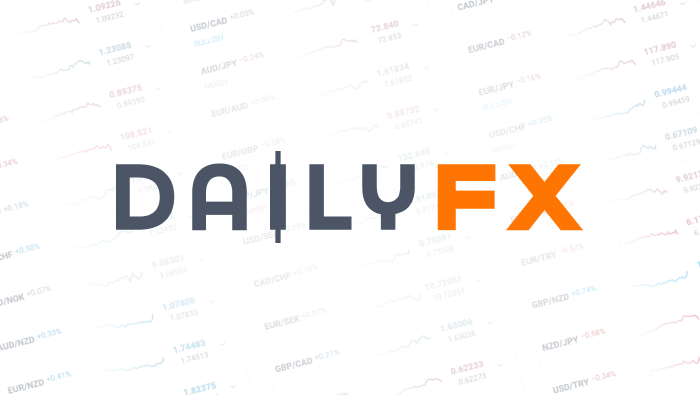 The Trading Opportunities are Mouth Watering
The markets are dripping with potential. However, there is a mixture of confirmation and being late to the game that I have to balance. In looking at the Dow Jones FXCM Dollar Index setting a close at its highest level since January 2011 and tentatively breaking a long-term resistance as well as the S&P 500's drop below multi-month 1340 support, we are looking at multiple levels of confirmation for a market-wide shift. This could be the true sign of a market-wide risk aversion move that is long overdue, but jumping in with medium-term conviction requires certainty and picking the right trades for this theme (those that aren't already deep into the trend).
...
For myself, I'm still cautious about the implications of the USDollar and S&P 500 break. A break and a break with follow through are two different things - and the latter is needed for trend. My uncertainty lead me to book my EURUSD short from 1.2940, but I would be interested in getting short again if we can break the January low (with a real fundamental push) or find a better price on a bounce (provided resistance is backed by another fundamental push).
...
I still have short risk and long dollar interest on however. With AUDUSD's break below parity and thereby a multi-year rising trendline in the area, there is a very big technical shift. I took a much smaller position there with a wider stop, but follow through is still uncertainty - I'll be looking for equities to add momentum to their decline.
...
Other dollar-based majors can rouse my interest soon. GBPUSD dropped below 1.6000, but I think the sterling's own BoE Quarterly Inflation report can decide where this pair goes and how quickly (the same for GBPJPY which is stuck within a wedge from 2/23, ignoring the progress its fellow yen crosses are making). Speaking of the yen, USDJPY is moving above channel resistance, but follow through here absolutely depends on leveraging the liquidity theme.
...
There are a number of fundamental ambiguous pairs that have my interest as well (those pairs where the view isn't as clear still have significant repricing potential). I didn't short EURCAD on the break because we just came through the euro data and it could bounce - and a strong risk aversion move could disrupt the CAD's run. If the euro stabilizes and risk trends continue to fall apart, I like EURAUD and EURNZD on breaks of above their respective congestion resistance.
DailyFX provides forex news and technical analysis on the trends that influence the global currency markets.