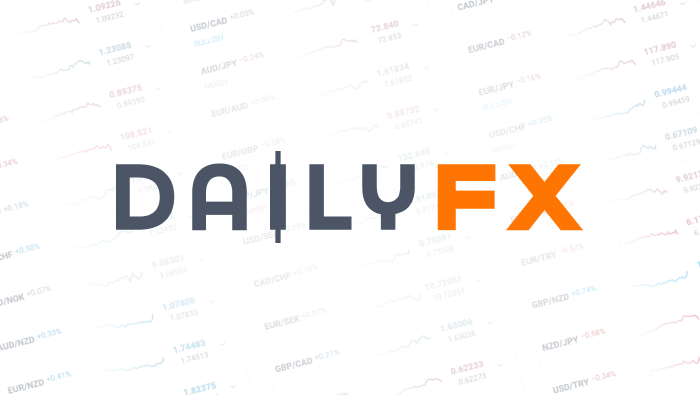 Planning Trades for Next Week, Hoping for a Clear Trend
Ths second half of this past week was rough for me. I was positioning for risk aversion - perhaps in too large of a size given the correlation between the pairs - and the second half rebound in sentiment triggered a number of stops. The most sensitive were my NZDJPY, a smaller size NZDUSD and USDCAD exposures. Taking too many positions sensitive to risk trends is an issue, but it is especially bad practice when we are still young in a the prevailing risk aversion trend. In other words, I was positioning too heavily with a trend that has yet to establish itself as dominant.
...
In the meantime, I head into the weekend with some expsoure to risk trends, but it is far more balanced. The most blatant was the short AUDJPY trade I took after the disappointing Chinese GDP figures and technical hold below 85. The initial entry of 84.25 carries a 110 pip stop and first target. I had a critical eye on this for time frame, but it is showing some progress so I will carry it forward.
...
With a natural curb on risk trends, I have further offset CAD exposure with a AUDCAD short on the retest of its long-term trendline support as new resistance (entry 1.0355) and a long NZDCAD position on the break of range resistance (entry 0.8220).
...
The only other position I have on at the moment is the patience-required EURCHF long. We have bounce around at 1.2000 and briefly dipped below the SNB-defined floor a few times. The longer we stay down there and the greater the risk of a Euro-region financial situation, the more likely it is that the central bank is forced to act (lift the floor, introduce capital curbs, etc) in order to fortify their commitment.
...
As for pendings, there are a lot of trades that look good from a medium-term perspective. However, I will run through those when they come closer to technical and fundamental fruition. Keep an eye on the Real Time News feed for the most timely updates. In the meantime, I am keeping a close eye on EURUSD as a benchmark. As it rushes back down to 1.3000 congesiton support, we have a chance to enforce a strong bounce or major break. I think the latter is the greater potential and more likely, so I'll run with that as my baseline expectations. But, I have to see that break (and the reasoning for it to continue) if I am to jump in.
DailyFX provides forex news and technical analysis on the trends that influence the global currency markets.