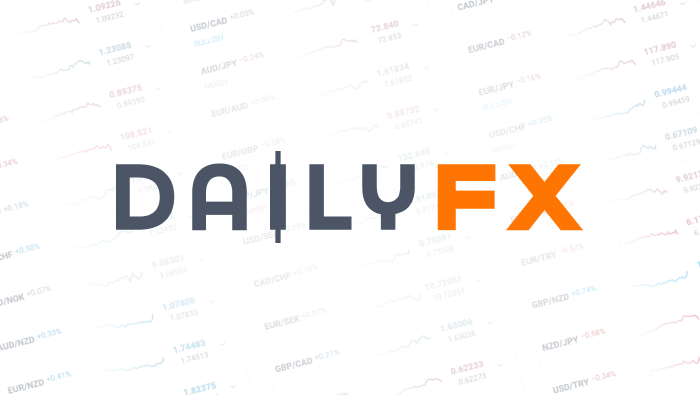 EURUSD and AUDUSD Making Moves, EURJPY and AUDJPY Tempting
We've had some surprisingly strong moves so far this week. With a swell in volatility, we've found some tentative breakouts that threaten much larger moves. However, I remain skeptical of seismic shifts in sentiment-based trends and the catalyzing of those high-level risk/reward setups out there.
...
So far this week, I have had a few good trades on short term setups. The post FOMC channel break on EURUSD (below 1.3300) was good for approximately 60 pips in the span of hours and I stuck with a long USDCAD for approximately 18 hours off a swing from its wedge bottom for 55 pips.
...
Both look like they had/have more potential if only the dollar were willing to take that critical step to a major bull trend and if risk aversion were to finally sweep over the markets. Yet, we have to appreciate that we have the expectation of event risk on the horizon (Friday's NFP and Chinese GDP next week) to curb ambitions and liquidity is looking to drain with the holiday period. As such, these are not the most conducive conditions for trend development.
...
That said, you can't ignore the trade potential out there. EURUSD could really start moving below 1.3300, GBPUSD could test former support as new resistance and move on down towards 1.5650, and AUDUSD could easily move towards parity, USDCAD and NZDUSD could clear congestion (1.0020 and 0.8050) to graduate into a true dollar trend. Yet all of these moves require a serious dollar-positive development to jump start and maintain. Not only is that different to rouse now, but the greenback has already made substantial gains so breakout pressure has eased.
...
Other, more risk sensitive pairs look even more attractive. I'm particularly interested in the yen crosses should the S&P 500 decide to take Wednesday's drop to the next level. AUDJPY tentatively broke its 85.00 floor, while CADJPY and NZDJPY are close to their own trendline breaks. GBPJPY is attractive below 130. However, I'm not completely flat. I took a small short on EURJPY with its own move below 108.65 and retest of that level as new resistance. I'll add to it if risk aversion pans out.
...
In the meantime, I'm still long EURCHF and short AUDCAD on that long-term trendline break. Both are worth the patience they require.
DailyFX provides forex news and technical analysis on the trends that influence the global currency markets.