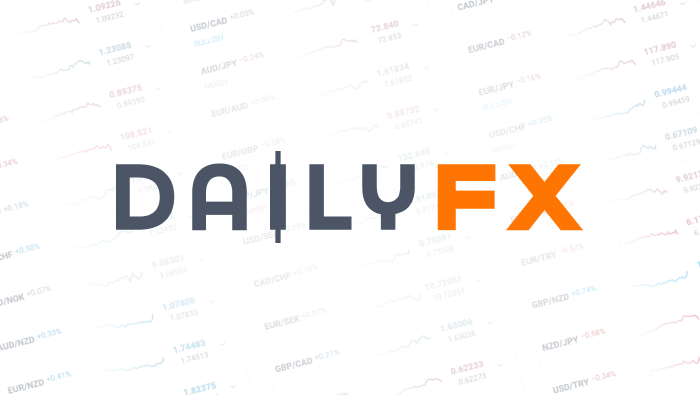 Positioning Ahead of the Greek PSI, NFPs
My holdings haven't changed very much this past week - even though we may have seen a significant change in underlying risk trends. With that remarkable, technical trend reversal from the S&P 500, we have taken a big first step towards a true trend reversal. However, as often happens, trend development has been sidelined in respect of big-ticket event risk (Greek PSI, EU vote to release all of Greece's rescue package, a range of rate decisions, NFPs). In other words, this is a natural curb on a tentative trend; so don't read too far into the stall.
...
With this curbed trend reversal, we have to accept a longer wait time before we can ascertain whether we are on the verge of a large deleveraging move. And more time to ponder and absorb fundamental develompents rather than letting the emotions of the masses take over, the less certain a particular direction is.
...
That said, there are plenty of risk-related currencies and pairs out there that look ripe. AUDUSD (interesting levels are 1.06 and 1.05) and NZDUSD (0.8250 and 0.81) have just recently broken congestion patterns and have a lot of open room below. The same goes for the more isoteric pairs like AUDJPY, AUDCAD, CADCHF. I'm still floating the second half of my NZDJPY short (trailing the stop to break even at 67.10) having took profit on the first half at around 160 pips the other day. You have to be careful of an anti-risk approach however because of the daily rolls. I like NZDCHF for example for its massive head-and-shoulders pattern, but the carry is a killer. You also want to have a risk-on contingent as well. I like USDCAD after it held that trendline from 11/24 (now at 1.0025).
...
Then there are the Euro-crisis centric pairs. EURUSD below 1.3000 could generate more momentum under a disappointing outlook for Greece post PSI, GBPUSD could is working with a 1.5950-1.5650 range and GBPJPY is a highly risk-tuned pair with a blatant floor at 126.75.
...
Aside from this general setup, I'm still long my longer-term USDJPY long position (have not added yet as another carry unwind could give another pullback), long EURCHF awaiting the SNB's move and long the small GBPAUD to see if the euro/risk mix can help along the slow-burn reversal from recent record lows.
DailyFX provides forex news and technical analysis on the trends that influence the global currency markets.