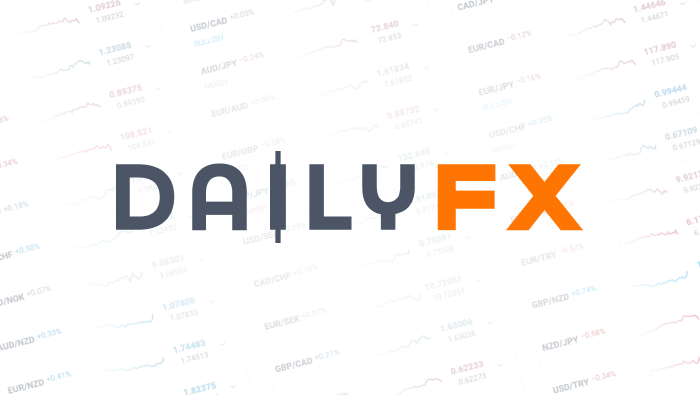 Exposure Low but Opportunities High in Anticipation of LTRO
We are in the gravitational pull of the ECB's upcoming LTRO allotment announcement. There is always a party atmosphere amongst the bulls when stimulus is on hand, and the risk of volatility is one of the most consistent elements under such conditions. When we are talking high risk of volatility based on a more 'binary' outcome in event risk, the edge derived from analysis (technical or fundamental) evaporates. This is one of those drivers that taps into the central nervous system of the markets: underlying risk appetite trends via European financial stability expectations.
...
Given the high threat of volatility, the questionable scene for follow and confused bullish/bearish outcome scenarios; it is better to avoid most short and medium-term setups. For my exposure, I have seen most of my risky exposure resolved through this past session. My long EURNZD (a euro vs risk stabilization play) was booked at plus 100 pips, my short GBPUSD marked an strong reversal to hit the trailed stop at breakeven while the GBPJPY long (a partial hedge to the cable) was trailed out on a dynamic stop for a profit of 60 pips.
...
My other positions stray from the traditional risk stage or are limited in risk. I have a short USDCHF exposure that is the remaining third of a position that booked its first target last week and has a stopped trailed up into the green. If there is follow through, it will just add to the total return. If it reverses, it will just close a more modest take. As for my EURCHF, the SNB waiting down at 1.2000, but I don't think a 'bullish' euro outcome for the euro on the stimulus pump will necessarily give this pair much of a lift. I also have a USDJPY long exposure, but this is a long-term view and in very small size. That said, I would appreciate a carry unwind that offers a better entry for that long-term bull view.
...
For pendings, there are many. You can see a discuss about the many opportunities and scenarios in today video, but a few to look at in the wake of the event risk are EURUSD, GBPUSD, EURJPY, GBPJPY, NZDJPY, AUDUSD and NZDCHF amongst others. There are also a few that can can have a unique drive outside pure risk or euro crisis moves like AUDNZD and EURGBP.
DailyFX provides forex news and technical analysis on the trends that influence the global currency markets.