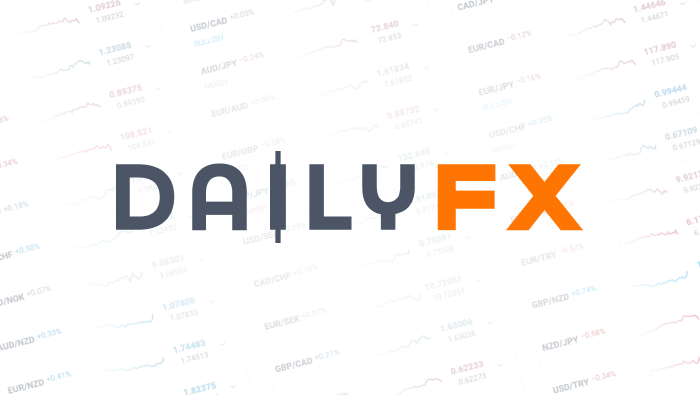 Timing is Everything with Euro and Risk Exposure
There is a very clear, potential catalyst ahead of us: the ECB's second LTRO program due Wednesday. This is a catalyst that can rouse both risk appetite trends and the euro-based pairs (along with its neighbors like the franc and pound). There are a few degrees of difficulty in analyzing how this event will effect individual trades. First there is the trouble in establishing whether it beats or falls short of expectaitons. Then there is the issue of determining whether more or less stimulus than projected is a postive or negative.
...
This is a complicated subject that has a lot of volatility (and thereby trade) potential. However volatility is risk. And we try to balance our risk with potential return. That being the case, I will be looking to trim back risk heading into the event. Yet, in the meantime however, there is potential to take advantage of expectations heading into the event.
...
With my short GBPUSD position carried over from Friday (I've trailed the stop past breakeven to 1.5880), I've decided to take a partial hedge in a long GBPJPY exposure from 126.95. They have similar risk profiles and therefore could offset each other, but the cable is already in the green and GBPJPY could benefit from a test of support, the yen's general bias towards gains these past weeks and the taste of optimism leading up to the LTRO.
...
The stimulus program can provide a significant boost to stimulus expectations but it is it better for the euro or underlying risk trends. I think skepticism is a little too engrained for it to truly leverage full-blown risk appetite until something bullish is confirmed. As such, I have taken a long EURNZD position from 1.5950 (a Fib and range support) and put 75 pip first target and 135 second.
...
I'm still carrying over my USDCHF short (with the stop trailed up on the remaining exposure there is no risk) and EURCHF long (this is a long-term view). I have also decided to slowly filter back into the long USDJPY with this pullback as well - though it is so far in very small size. I'd prefer to add bulk at 78.75.
DailyFX provides forex news and technical analysis on the trends that influence the global currency markets.