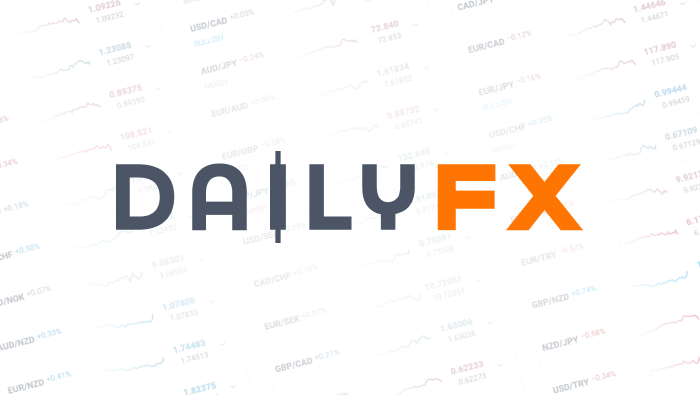 Readying For Fireworks Next Week
Looking back, the past week and final 24 hours of the period worked out pretty well. An unusual divergence between the European financial situation (which soared) and risk appetite trends (which stagnated), worked very well with the positions I had on. Looking ahead to next week, this divergence will be difficult to maintain. The more time that passes, the more likely it is that unique confidence for the Euro region will falter or risk appetite trends will fall in line with the outlook for what has been one of the most fundamentally troubled regions in the world.
...
Wrapping up the unique mix of correlations from this end of this past week, my GBPUSD long easily hit its second target at the top of its range; while I decided to take two-thirds of my USDCHF short position off (+100 pips) after it fell off a cliff. The remainder will be left to momentum and the stop had been trailed up to 20 over break even.
...
In a very speculative move, I took a very small GBPUSD short near the top of its range before the close and placed a 50 pip stop on. This is purely a view on a possible natural correction on a stabilization scenario or a less-likely reversal on a Euro-crisis flare up.
...
I have also carried forward my small AUDCAD and NZDCAD positions (since they are highly correlated, together they make a moderate size exposure). These have a very distinct correlation to risk trends - though not as sensitive as dollar or yen-based equivalents. Risk was reserved into the end of this past week, but it is likely that volatility picks up again.
...
Rounding out my exposure, I'm still holding EURCHF long. It will either remain anchored to 1.20 with the SNB threatening to curb any effort to move lower, or it will finally show progress if the policy authority takes the unusual steps.
...
There are many other opportunities that are Euro-crisis centered (EURUSD, EURJPY, GBPJPY), risk focused (AUDUSD, NZDUSD, NZDJPY) or both (EURNZD, GBPAUD); but I want to look for confirmation for those. That said, I'll try not to be too hands off or I could miss another EURCAD setup.
DailyFX provides forex news and technical analysis on the trends that influence the global currency markets.