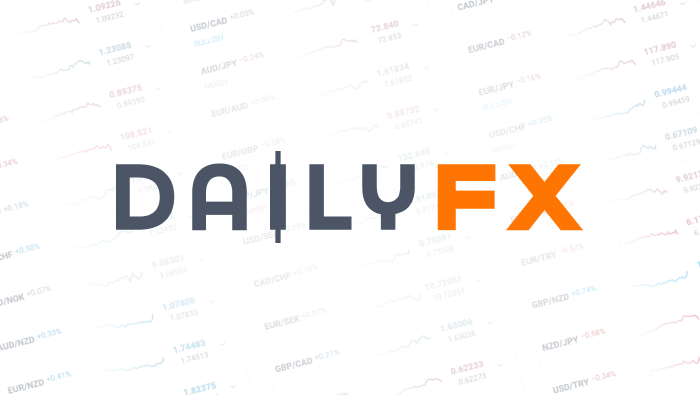 Another Move Higher for Euro and Risk on Questionable Footing
We've found another bounce in risk trends - and with that general sense of optimism, the aimless euro was bound to follow suit. There are plenty of opportunities for a true risk and euro run, but - as usual - I'm skeptical of the conviction in the move.
...
That said, I'm not fully abstaining. Having pared back my USDCHF long exposure significantly on Wednesday, the pair has found its way to a clean break of its 0.9085 - 0.9250 range which both stopped the small exposure I had left and subsequently triggered a short order I had. With the technical break, it frees up follow through to the downside even if conditions remain choppy, so I will see what can be squeezed out of it. Another euro-positive benefactor is the long GBPUSD that I am milking. Having already taken the first half at 1.5740, the stop on the remainder of the position has been trailed up to break even.
...
For a contrast to both, I maintain my long EURCHF position (helped along by the commitment of the SNB) and I'm ready to jump in on GBPJPY - and possibly EURJPY - should the European situation deteriorate.
...
As for risk trends, I am skeptical of the follow through medium-term, but even the short-term is an issue because we are heading into the weekend liquidity drain. As such, the follow through scenarios for 'risk-on' pairs looks flimsy. Alternatively, a pullback in the Thursday to Friday morning runup to fall back into congestion, presents a few interesting opportunities. I have taken small shorts in both NZDCAD and AUDCAD (the second half of the previous short hit the trailed stop for a modest gain after I hit the first target a few days ago).
...
These are highly correlated pairs and we are heading into the final trading day with a modest risk-positive drive, so conservative size is imparative. Nevertheless, a NZDCAD short from its three-week range high (around 0.8360) and AUDCAD after a phase high have good enough potential for a small attempt.
DailyFX provides forex news and technical analysis on the trends that influence the global currency markets.