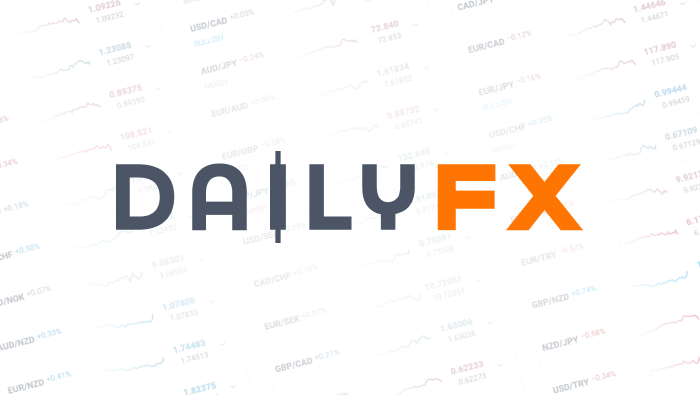 Trading Post Greek Bailout Approval Not as Easy as Expected
We have been waiting for the air to clear on the overbearing Greek financial crisis for weeks. Yet, having found some resolution to the most recent wave of trouble in this ongoing situation, there doesn't seem to be much optimism to follow in the wake of the relief. This can be read many ways (it was fully priced in, the market is still skeptical about the long-term view, there are lingering doubts that this will actually be implemented), but it nevertheless leaves me cautious. I'll avoid the larger risk-based trades until sentiment decides to take a clear bearing.
...
My longer-term EURCHF position is still on. This is more a play on the SNB's resolve, but we'll see if the pressure release on the euro can contribute to an advance for the pair. New to the mix is a long USDCHF position from 0.9100 with a 50-pip stop and 100-pip target. This is a short-term view that there wasn't enough in the past 24 hours' event risk to force a breakout.
...
Carry more of the risk implications, I am also carrying a short AUDCAD position from 1.0708. I will take partial profit at 100 pips and look to see how far this head-and-shoulders pattern will play out. There are other risk-based setups I think have great potential, but this isn't the time to leverage without trend - especially on highly correlated pairs. That said, I'm watching NZDCAD (0.8370-0.8260), AUDUSD (below 1.0630) and a few others.
...
With the lack of bullishness after the Greek situation leveraging the threat of a risk-based correction, there is a good chance that the yen would retrace lost ground. If that is the case, I'll be looking for reentry on the long USDJPY at a better price (momentum will define the area, but I'm looking around 78.25). EURJPY and GBPJPY are good opportunities s well should 105.00 and 125.50 (respectively) give with a risk aversion push.
...
And, finally, the carry over from the technical setup (inverse head-and-shoulders) I have been following for EURGBP for some time seems to have a greater degree of fundamental support give the relative improvement of the euro-area against its overall European backdrop.
DailyFX provides forex news and technical analysis on the trends that influence the global currency markets.