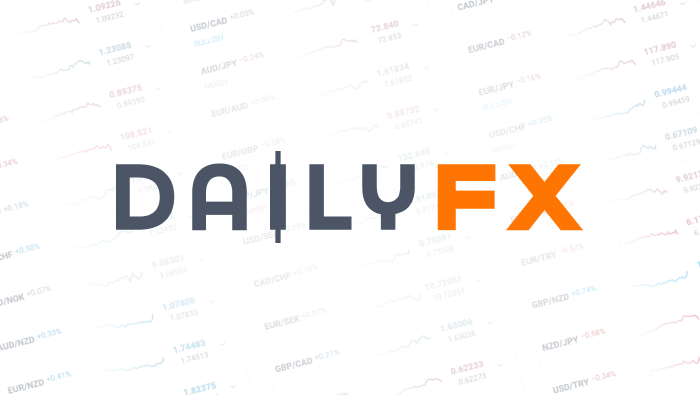 Waiting to See if Risk Trends Catch Fire
Though there has been a bullish bearing behind risk trends more-or-less since the beginning of the year, the conviction has evaporated behind the drive as of late. Therefore bulls and bears looking for more than a short-term swing have been left in the lurch. However, we were given some signs of life with the Thursday/Friday pullback - and given the current balance of positioning on risk exposure, a reversal carries the greatest threat of volatility. Yet, we have yet to see confirmation of a sentiment reversal, much less momentum behind the move.
...
Until we find confirmation of a true trend (either bullish or bearish) behind one of the more dominant themes, it is best to stay small and keep objectives at reasonable levels. That means short-term swings are still top of the list for setups. There are plenty of congestion patterns out there, but few are attractive to me as I want to go in with a risk aversion bias given how much risk of volatility there is for a bearish breakout (an equivalent bullish move wouldn't carry as much drive).
...
For positioning, I still have the long EURCHF position in place as it is longer-term and has the constant SNB threat in place. My other intervention-threat play (long USDJPY) however, I decided to book. Though I expect a much longer-term drive higher, this upswing was impressive for momentum. A pullback after this drive is likely, and I can jump back in for the long-term view on rates / financial stability / intervention threat again later.
...
New to the mix, I have taken a small GBPUSD short. Taken on the retest of the former trendline support just below 1.5800 this is test position to see if something bigger develops in the transition of clear bull trend, to slower momentum to horizontal congestion we have seen these past few weeks. I have a wide stop at 1.5900, but I may trail that up.
...
There are many other risk-sensitive pairs that I could use to take a small bait for a larger sentiment reversal scheme (a theme that would would carry a lot of weight in the market), but confirmation is imperative. NZDUSD isn't on my 'do not risk' so, I have taken a small short from 0.8350 to see if that earlier channel break carries weight. I'll keep my eye on AUDJPY, AUDJPY, NZDJPY, EURAUD and others; but they are just watch list for now.
...
Finally, I have taken another, small GBPNZD long (the exploratory long I took on the break above 1.9050 was stopped out by a remarkably strong correction - stronger than other risk appetite spikes). This is a play on congestion with the 1.8850 - 9050 range rather than a view on commitment to a larger trend. Strop is 1.8825 and the second objective would be around 1.90000 (first closer to risk).
DailyFX provides forex news and technical analysis on the trends that influence the global currency markets.