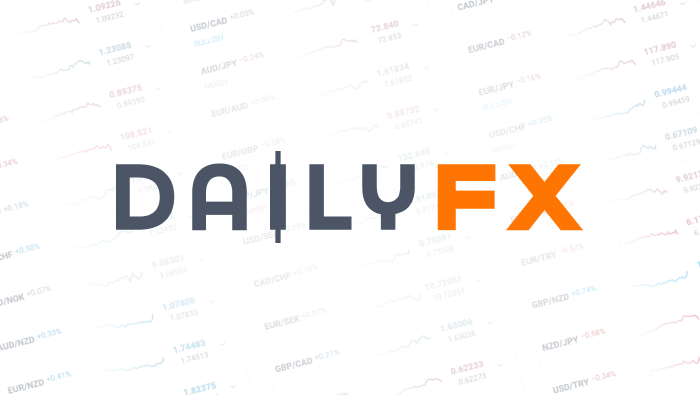 If the Euro Wants to Rally, Let it Rally
My short-term, GBPUSD short setup was challenged yesterday with a euro rally to 'catch up' with the Friday's risk rally that hoisted the S&P 500 and AUDUSD higher. The series of lower highs on the 120min chart I was using as the framework for a deeper technical correction on the cable broke as all the European currencies rose in sympathy to the euro's efforts.
...
With that Euro rally, however, we have seen EURUSD clear resistance on recent congestion (1.3210 and 1.3030) as well as a meaningful 38.2% Fib of the October to January bear wave. I am a medium term bear when it comes to both risk trends and euro-based fundamentals, but the risks that exist are well known and have been present throughout this current upswing. The move has survived blown Greek deadlines, poor earnings, weak GDP reading, warnings of financial crisis, etc. We have grown acclimated and the threatening potential catalysts for a strong risk reversal have disappeared from the immediate calendar. As such, I took a small EURUSD long from 1.3235 and would consider adding at 1.3210 and 1.3170 in a restrained pullback (with a stop of 1.3140).
...
This EURUSD setup fully depends on risk trends holding steady or its benchmarks (S&P 500, AUDUSD, etc) moving higher. If risk collapses without warning near-term, we have a glut of opportunities including AUDUSD, NZDUSD, USDCHF, GBPUSD, etc. Trading euro also means I need to respect Thursday's ECB decision as an unknown factor.
...
My other positions are long-term carry overs (a loose time frame is through the beginning of March) for long USDJPY and EURCHF. Both positions have been averaged into and they are both in the green currently.
DailyFX provides forex news and technical analysis on the trends that influence the global currency markets.