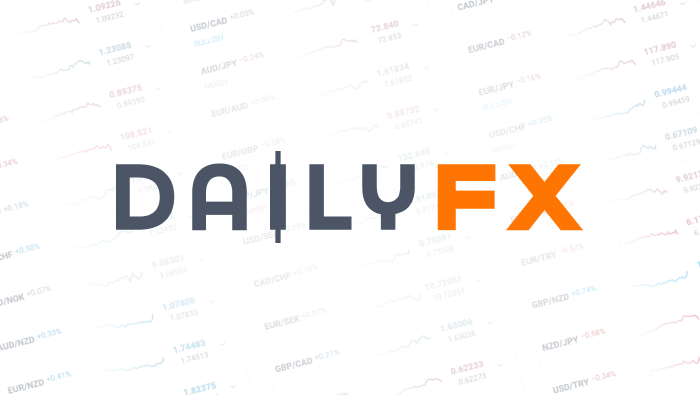 Gold Prices Have Best Month in Past 12 Months - What's Next?
Gold prices appear poised to finish January with its best month since January 2015. However, when comparing previous price patterns while performing an Elliott Wave analysis, the Gold price outlook is not as rosy over the shorter term.
We wrote earlier this week about how the technical pattern lower looks to have one more down leg left in it. The proposed wave (5) needs 3 clear waves in it. From January 2015 high to the March 17, 2015 low, prices fell in one wave. Therefore, this recent rise may be the rally to initiate a short position.
Market Interpretation
Market Condition: Retracement
Bias: Short Gold (XAU/USD)
Entry: $1125-$1150 per ounce
Stop Loss: $1155 (-$30 per ounce)
First Target: $1071 (+$54 per ounce)
Gold Prices : One More Dip?
[Image 1]
What is interesting about the price pattern illustrated above is how harmonic the waves have been lately. This harmony will fall into and out of favor so that harmony alone doesn't mean that prices have to drop. Prices don't have to do anything.
Consider this:
Jan-Mar 2015Price drops $166 per ounce
Mar-May 2015 Price retraces 54% of the drop
Oct-Dec 2015 Price drops $144 per ounce
As of January 27, 2016, Gold prices have retraced 57% of the previous drop.
Sentiment is also favoring bears, though only slightly. We commented earlier this week on how SSI had flipped negative. Over the past few days, SSI has toggled back and forth and is currently sitting at +1.11 which slightly favors the bears. Keep in tune with the Speculative Sentiment Index through DailyFX's live SSI feed here.
So when you combine an incomplete Elliott Wave technical pattern and bearish SSI signal, with some harmony in the waves, it appears we have a tradable reaction to sell near $1125-$1150. This move down, if it transpires, is anticipated to be an ending wave. Therefore, we will want to be out of the trade well before we reach the lows.
Over the course of 2016, we are anticipating Gold to be a stronger market. This weakness, if it develops, will offer a longer term base to position buying opportunities from. (See "More Than Irish Look for the Pot of Gold")
Regardless of how you plan to enter this or any other trade, be disciplined on your risk levels. We've researched millions of trades, we found that this one little tweak on risk to reward ratios increased the pool of traders who were profitable from 17% to 53%. Learn more about that tweak in pages 7-9 of the Traits of Successful Traders Guide [free registration].
To receive additional picks or articles on using Elliott Wave Theory, join Jeremy's distribution list.
Trade Gold commission free, with no exchange fees, & no clearing fees; learn more here (intended for non-US residents).
DailyFX provides forex news and technical analysis on the trends that influence the global currency markets.