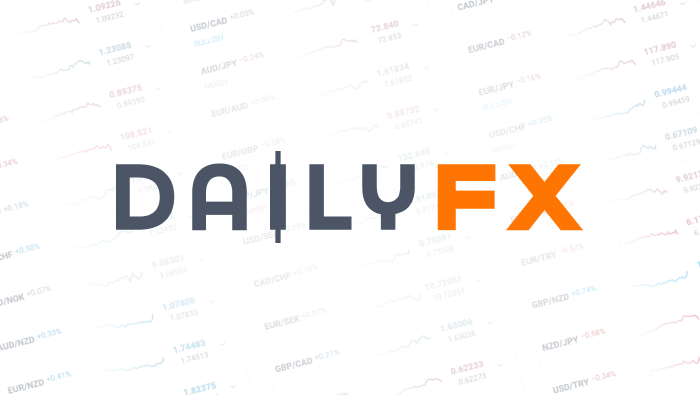 GBP/CHF and the Ending Diagonal Pattern
Since the January 2015 Swiss National Bank de-peg, the Swiss Franc has gone largely unnoticed by many traders. After having several months to more freely float, the patterns are becoming technically significant again. GBP/CHF appears to be placing the final wave higher on a diagonal pattern and suggests a multi-hundred pip move higher.
Market Interpretation
Market Condition: Retracement
Bias: Buy GBP/CHF
Entry: 1.4825-1.4975
Stop Loss: 1.4790
First Target: 1.5550
Second Target: 1.5800
Swiss Franc underperformance to Sterling
[Image 1]
In Elliott Wave terms, the GBP/CHF waves are overlapping higher with each subsequent leg higher become shorter and shorter. Since prices have respected the 2-4 trend line, we can anticipate a bounce higher of several hundred pips towards 1.55.
A move above the purple dotted line of 1.5290 seals the previous down leg as a 3 wave move and elevates the odds of a visit to 1.55. If prices do make it towards the zone near the green resistance line (1.56-1.58), we will look to exit the position entirely. The diagonal pattern would be at high risk of a swift retracement lower in the 1.56-1.58 zone.
Additionally, since the SNB is running negative rates, being long the GBP/CHF aligns the trader with the direction of rollover.
A couple of things to caution. First, as we approach the end of the year, seasonal liquidity strains could create gaps in pricing. Additionally, since GBP/CHF is not a very liquid pair anyway, this further increases the risks of price gaps and stop price slippage. Therefore, consider the use of limit orders and market range orders when trading.
Suggested Reading: 3 Factors Warn of Perfect Storm in FX Markets
Secondly, risk to reward ratio is paramount. We've researched millions of trades, we found that this one little tweak on risk to reward ratios increased the pool of traders who were profitable from 17% to 53%. Learn more about that tweak in pages 7-9 of the Traits of Successful Traders Guide [free registration].
To receive additional picks or articles on using Elliott Wave Theory, join Jeremy's distribution list.
DailyFX provides forex news and technical analysis on the trends that influence the global currency markets.