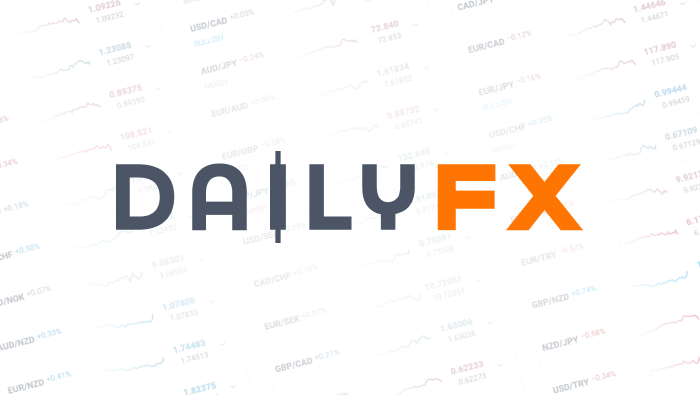 USD/JPY Begins Bearish 5-3 Elliott Wave Sequence
Market Condition: Trend
Bias: Short USDJPY
Entry: 119.9 - 120.50
Stop Loss: Just above the September 25 high near 121.30
Initial Target: 118.50 where the anticipated down wave equals the Sept 25-29 down wave
Risk Management: If a move below 118.25 transpires, one could add to the position no greater than 50% of the original size, then move the stop loss to 119.25.
(Click on the chart to zoom in; after zooming in, press the play button towards the right to set the market in motion)
The USDJPY has been coiling in a triangle for the past month. It appears the termination point of the Elliott Wave triangle may have arrived and the pair may be in the early stages of a burst out of the triangle.
We are anticipating a break lower out of the triangle with an Elliott Wave 5-3 sequence appearing. There is a cluster of wave relationships in the 120.40 – 120.50 range. However, prices may not make it there. As a result, a confirmed break below the support line connecting the September 29 lows could also be the trigger.
The risk on the trade can be placed above the September 25 high near 121.30. Since this 5 wave sequence lower from Sept 25-29 kicked off a new move, we can anticipate at least one more 5 wave move lower.
The secondary move lower could potentially carry to the 118.50 or even 117.25. Depending on how the waves unfold, we'll assess if we get close to those levels.
Since we are anticipating some unfinished business to EURUSD and GBPUSD shorts, perhaps shorting EURJPY or GBPJPY could be considered as well.
Suggested Reading:
EURUSD – Elliott Wave 3 Coming After FOMC?
To receive additional picks or articles on using Elliott Wave Theory, join Jeremy's distribution list.
DailyFX provides forex news and technical analysis on the trends that influence the global currency markets.