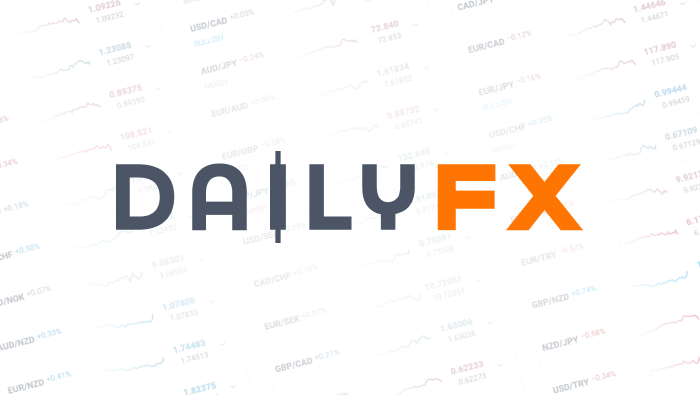 GBP/USD - Selling the Plunge
Created using TradingView charts
Opportunity: Short 1.5400-1.5430
Stop Loss: 1.5485
First Target: 1.49
Second Target: 1.35
The Sterling has kept traders on their toes for the past week after the Fed's dovish announcement to hold rates steady. At first glance, there was an expectation of GBP strength as the Bank of England was anticipated to raise rates in 2016. Therefore, if the Fed is on hold and if the BOE was going to increase, that should result in some flows towards Sterling.
However, since September 10, we have been anticipating a long and strong wave 3 lower beginning after a partial retracement higher from 1.5500-1.5650. The pair tested every pip of the resistance range and actually turned lower at 1.5660.
Suggested Reading:
GBPUSD – The Tale of Two Elliott Wave Counts
GBP/USD Pivots Near Wave Measurement Confluence
Ever since the pivot last Friday, SSI has grown from +1.3 to +2.0 as nearly 67% of the traders are long the pair. In fact, this ratio has grown just in the last 24 hours. For example, the number of long traders are 10% higher than yesterday and short traders are 18% below yesterday. Short traders are losing so much interest that they are knocking on the lowest level since April 2015.
When I assess the volume of this down move, nothing stands out at this time. OBV is in line which suggests that if we are in a wave 3 lower, we may be in the early stages of such a move as we should see volume pick up to the downside.
Suggested Reading: Finding On Balance Volume Trading Signals
Today, we saw some support levels break so price is behaving like it is in a 3rd wave. The chart at the top of this post depicts one potential wave count to small degree which suggests we may drift higher to 1.5415. Since we could still be in the early stages of a 3rd wave move, we will look to sell rallies near 1.54. If we are in a wave 3 lower, then prices should remain below 1.5482 which offers us a good risk to reward ratio trade. Targets appear near 1.49 then towards 1.35 on a really aggressive move.
To receive additional picks or articles on using Elliott Wave Theory, join Jeremy's distribution list.
If you wish to copy Jeremy's wave labels, click on the triangular figure in the upper left hand corner of this post.
DailyFX provides forex news and technical analysis on the trends that influence the global currency markets.