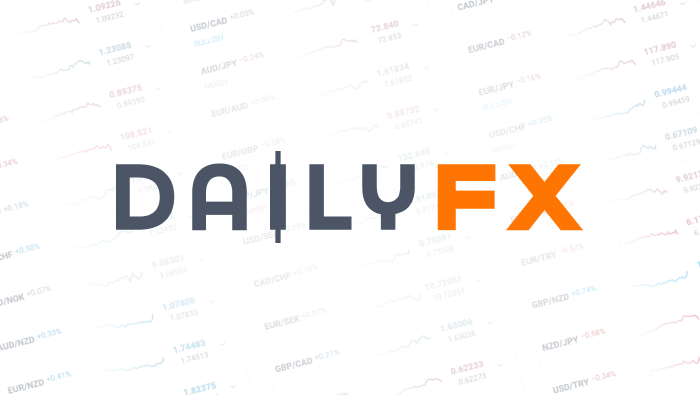 USDMXN: Banco de Mexico Increases Intervention
Yesterday, Banco de Mexico (Mexico's central bank) announced a commitment to sell 200 million USD daily, if needed without a minimum price movement. The bank is looking to keep the exchange rate from spiraling out of control.
With the Fed watchers speculating on a rate lift off, possibly in September 2015, emerging markets like Mexico are under pressure because those capital flows for yield investment get re-routed to the USD. As a result, the bank is playing defense on controlling significant outflows is looking to curb the rapidly increasing exchange rate.
I'm not convinced the Fed rate hike will take place in 2015. Therefore, this story may be exaggerating the price. The COT report suggests net sellers of MXN are at extreme 10 year levels.
Therefore, this presents an opportunity to short the pair using this week's high as the stop loss level. Wave relationship show up in the 15.00-15.20 area so we are able to lock in a reasonable risk to reward ratio for short USDMXN.
Click here to view a chart with levels noted. (You can also press the play button to see the market in motion since the post was made.)
For those traders who are nervous about shorting the USD, one could consider hedging off the USD by going long USDCAD, short AUDUSD, or short NZDUSD.
To receive additional picks, sign up for Jeremy's distribution list.
DailyFX provides forex news and technical analysis on the trends that influence the global currency markets.