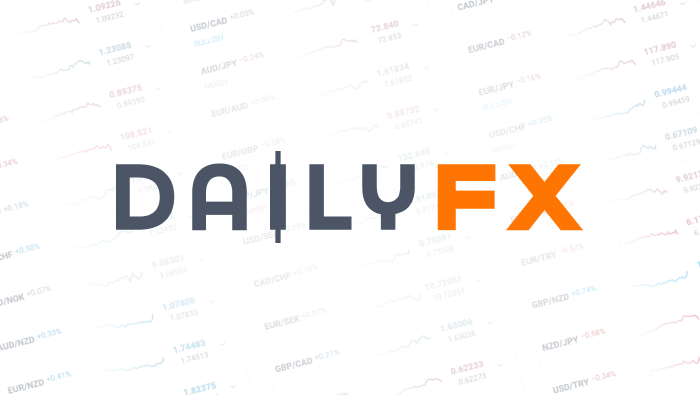 US Dollar Forex Trading Program
From yesterday - "The USDOLLAR has exceeded the May high. Price action from the May high served to correct the September-May uptrend. The drop from the May high found low in the middle of March-April consolidation thus the price correction is probably complete but the rally from the June low is mature and probably needs a correction of its own. 10675-10725 is support.
Components of the USDOLLAR may bottom at different times of course.
The most recent comments on AUDUSD were that "extensions of the recent AUDUSD range project .9114 (161.8%) and .8984 (200%). .8984 is of particular interest due to participants' obsession with big round figures." The AUDUSD traded to .9112 last week but the latter can't be dismissed just yet (I'm long from .9180 with a stop under last week's low).
For the GBPUSD, estimated support 1.5080-1.5109.
The next level of possible support for the EURUSD is 1.2934
100.46/66 is potential resistance in USDJPY (key word is potential) but 101.25 is probably stronger.
I remain long USDCHF from .9170 and the stop has been moved up to .9410. .9571-.9606 is now estimated resistance."
Today - I was stopped out of AUDUSD and the next level to look for a low (I think) is around .9000 (.8985 to be exact). The USDJPY and GBPUSD are working on outside day reversals and appear to have turned. Levels to look for USD strength are 1.5197 and 99.94 although I am wary of trading the rest of the week given US holiday market conditions. The EURUSD slipped below 1.2934 and into 1.2922 before finding a low this morning. Given the significance of the level, a low could be in place but structural evidence is lacking...ditto for USDCHF (still long with stop trailed up to .9440 and target is placed at .9565).
Follow me on Twitter @JamieSaettele
Email List (Technicals sent in PDF form once a day)
Sentiment in the Forex Market (my book)
DailyFX provides forex news and technical analysis on the trends that influence the global currency markets.