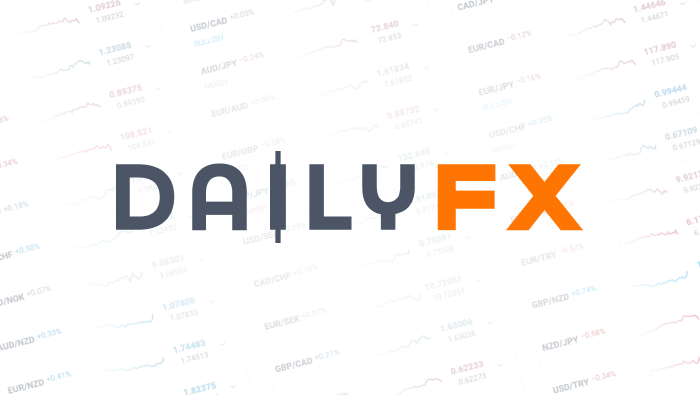 USD Trading Program for 06/04/2013
The GBPUSD is already at the 'ideal' stopping point. In fact, the rally also consists of 2 equal legs (nearly to the pip). There are trendlines of interest as resistance at slightly higher levels. The line that extends off of the January and May highs is at about 1.5400 on Tuesday. Will be selling…just not sure if higher or lower. Below 1.5239 would create overlap with the former peak and present an opportunity to sell strength. Strength from here might allow a short above 1.5400.
For AUDUSD, from an Elliott perspective, a rally would probably compose a 4th wave and could carry back to .9841 before the next top forms." The underside of the line that extends off of the 2011 and 2012 lows is at about .9890 this week. Looking for a high between .9840 and .9890.
Like the AUDUSD, the NZDUSD rally from the low may compose a 4th wave advance. The channel for 4th wave estimation is a good deal higher now but crosses .8212 next Monday (6/10). A push through .8118 probably completes the first of 3 waves higher from the low. A pullback would then probably offer an opportunity to get long.
Now that the USDJPY has started to come off, don't become enamored with the downside. Rather, identify points that could produce bounces. 98.60, the 5/8 low and trendline that dates to November, is one of those levels.
The USDCHF has retraced half of the decline from the February low…that's what happens when a market position gets crowded. Weakness was halted at the top side of the trendline that extends off of the 2012 and March 2013 highs. This is a great level for a low to form but so too is the 61.8% at .9333, which is reinforced by the trendline off of the 2013 lows.
Looking for USD lows near
GBPUSD 1.5410/45
USDCHF .9333/47
AUDUSD .9840/90
USDJPY 98.60
Follow me on Twitter @JamieSaettele
Email List (Technicals sent in PDF form once a day)
DailyFX provides forex news and technical analysis on the trends that influence the global currency markets.