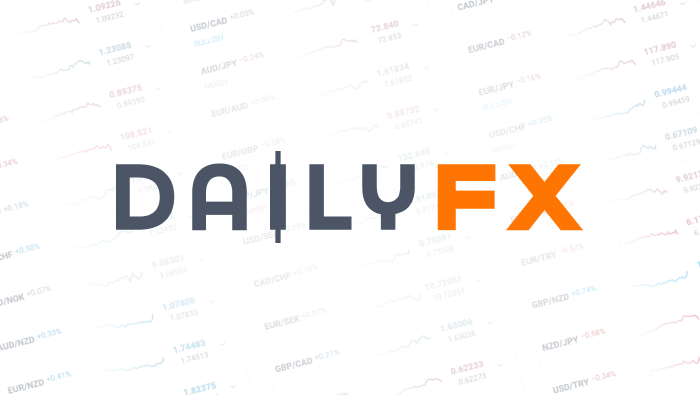 Going Long EURUSD Against the Lows
I've been talking up Euro reversal risk since last week (watch my justification via recorded euro forecast webinar), and I've only been waiting for a turnaround in retail forex trading sentiment.
Have we gotten there? Not quite. Our proprietary Speculative Sentiment Index data shows that there are still more retail traders long Euro than short. This is normally a contrarian bearish signal--going against crowd sentiment. Yet the SSI ratio wen t from 1.9 traders long EURUSD per 1 short yesterday to 1.3:1 at time of writing.
I'm jumping the gun a bit here, but I like the fact that the Euro has broken to fresh 24-hour highs and RSI hit overbought for the first time in a week on a 60-min chart. A bit risky to anticipate a flip in sentiment, but I like the risk/reward on a long against the EUR lows.
I went long from 1.2136 as per the Real Time News feed, stop below the lows of 1.2043. Targets open at this point, but I'm looking at a minimum 1:1 risk reward which would put me at 2230. I may trail my stop if/when we get there, but I'm unlikely to take partial profit as I think the EURUSD could make a larger run higher here. - David Rodriguez, Quantitative Strategist for DailyFX.com
To get trade ideas and research from this author via e-mail, send a message with subject line "Distribution List" to drodriguez@dailyfx.com
DailyFX provides forex news and technical analysis on the trends that influence the global currency markets.