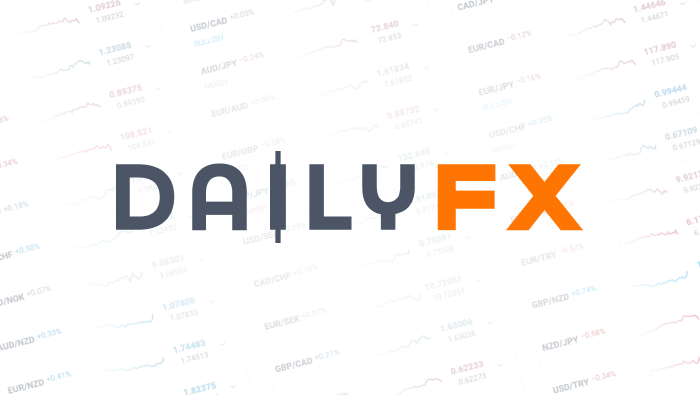 Christopher Vecchio's Analyst Pick
Yesterday I said that:
"I noted 84.60 as my ideal level to get short at [on Monday]. Chinese trade data helped this out - the rebound in exports was strong enough to help drive the commodity currencies higher, bringing AUDJPY up to my target short. After the BOJ's decision to hold off on any further stimulus for the time being, my AUDJPY short was entered and filled at 84.45.
I now look towards the 81.50 level to complete the measured move on the Head & Shoulders formation on the daily chart, with 82.80 as my next level of interim support. Right now, and for the time being until noted otherwise, I prefer selling the AUD during risk-averse environments and buying the NZD during risk-positive environments.
I'll be watching Federal Reserve policymakers and news out of China to guide my trades - these Euro-zone issues aren't going to be solved by another LTRO because liquidity isn't the problem right now. Solvency and credibility are. If Bernanke, Yellen, or Dudley hint at QE3 (arguably the three most important voting members of the FOMC) and/or the People's Bank of China cuts its reserve-requirement ratio (RRR), I will look to buy risk."
As per the RTN, I exited 1/4 of the AUDJPY short at 82.80 and the remainder at 82.729. I will sell rallies in AUDJPY going forward, though I will be minding the labor market data due tonight for Australia; a surprise reading to the upside will cause me to reevaluate my levels.
My bias of being cautiously bearish continues to hold, but it is worth noting that if the European Central Bank does indeed resume its SMP and soaks up Spanish debt, we could see a bout of risk-appetite in the days thereafter - it's best to be nimble right now given the immense amount of chatter from policymakers shaping the trading environment.
Any other trade ideas and general macroeconomic musings can be found in the Real Time Newsfeed, or by following me on twitter @CVecchioFX
DailyFX provides forex news and technical analysis on the trends that influence the global currency markets.