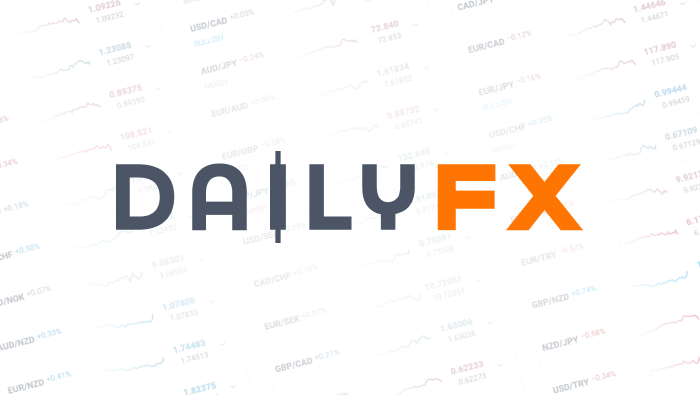 Christopher Vecchio's Analyst Pick
If you've been following me on the Realtime News Feed, you're likely to have noticed a discernable shift in my bias: I'm buying higher yielding currencies and risk-correlated assets. There are two reasons, but they are essentially one in the same: both the European Central Bank and the Federal Reserve are in the midst of massive easing cycles (so are other major central banks, but that can be disregarded as per my picks).
Even though Chairman Bernanke has backed away from his ultra-dovish rhetoric in recent weeks (beginning on February 29 at his testimony on Capitol Hill), the fact remains that the Fed is still a very dovish institution at present time. I firmly believe that, while there isn't a legitimate economic reason to do so, the Fed will choose to unveil another round of easing in the coming months, most likely in the form of a sterilized bond purchase program.
I cut out of my AUDJPY long from 84.88 at 85.16 last Friday. On a break of the session higher at 85.67, I took a small long from there. While I did not take profit on the trade last night (I should have given the overbought readings and RSI divergence on 240-minute charts - I look for these signals to enter in and out), I remain in the position for now. I will reasses before and after the Reserve Bank of Australia rate decision tomorrow.
Any other trade ideas and general macroeconomic musings can be found in the Real Time Newsfeed, or by following me on twitter @CVecchioFX
DailyFX provides forex news and technical analysis on the trends that influence the global currency markets.