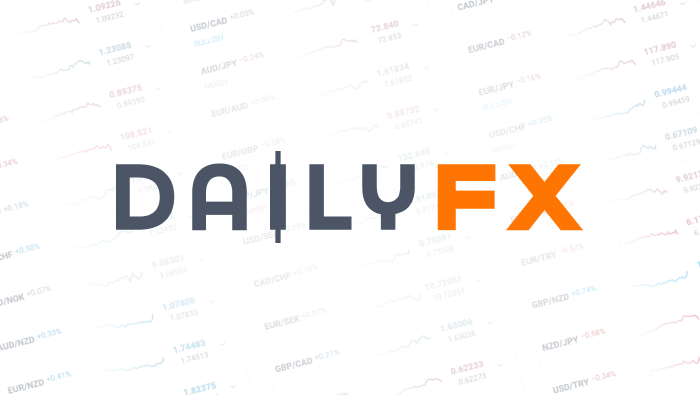 GBPUSD Short at 1.5895; Waiting for EURUSD Short at 1.3600
Even as the USDJPY retraces some of its recent gains, I remain biased to the upside. The GBPUSD short was triggered, and despite the pullback in EURUSD, I still expect the rally to 1.3600 to complete this week.
- AUDUSD: I will look to stay on the sidelines until the 1.0800 level, at which I will short. I will go long at 1.0600, should it hold on a daily basis.
- GBPNZD: The pair is closing in on its 2011 low of 1.8542. I'll be looking to sell a breakout as more easing from the Bank of England hasn't been priced into the GBP yet, in my opinion. I will then flip sides and look to get long around 1.8300 (exact level TBD).
- GBPUSD: The pair has taken a step backwards today, failing at the 200-DMA at Friday's close, as expected. My short at 1.5895 was triggered. My Stop Loss is at 1.5930 (just above yearly high), with the first two targets at 1.5784 and 1.5699. With each hit of targets, stop is moved up to subsequent level.
- EURCHF: I noted this week, "With the pair flirting with the 1.2100 handle, I'll be looking to buy on a dip below 1.2050, but closer 1.2030, the 2012 low. Reward/risk is high, given the monetary and political pressures on the Franc." I have initiated a small long EURCHF position at 1.2050, and I will add below 1.2030, as scheduled.
- EURUSD: I noted on Wednesday, "An hourly triangle is forming, with an explosive move higher or lower expected in the coming hours. A sustained move above 1.3320 could lead to a rally to 1.3600, and I will get heavily short at said level, given trendline confluence." Having clear the 100-DMA, the short-term pattern suggests a break to 1.3600, and I maintain my bias to short at this level.
- USDCHF: With the EURUSD surging (the EURUSD and USDCHF have held a -0.93 correlation since September 6), the USDCHF has dipped below 0.9000. With my forecast for the EURUSD to rally to 1.3600, I expect the USDCHF to fall to the 200-DMA at 0.8763. I'll be looking to buy at this level.
Any other trade updates can be viewed in the real time news feed, or you can follow me on twitter at @CVecchioFX for trade thoughts and other macroeconomic musings.
DailyFX provides forex news and technical analysis on the trends that influence the global currency markets.