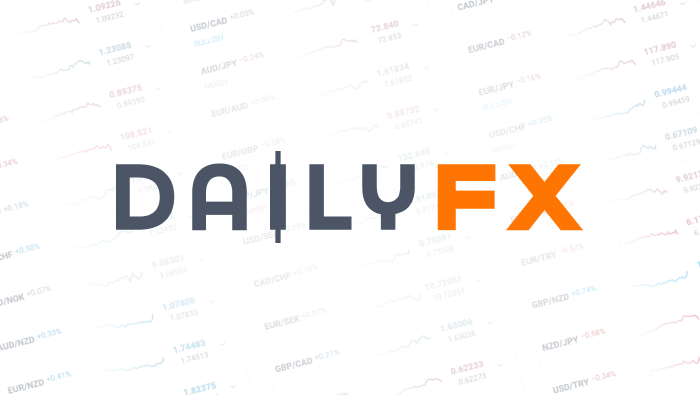 Closing remaing GBP/USD shorts at breakeven; long USD/CHF
I'm closing out the remaining lots in the GBP/USD short at breakeven. This trade was initiated in early-December, and profits were taken. At the first two profit levels, as per the trading strategy in my range trades. I'll be looking at new levels later today. Find the original report here.
I've been talking on twitter about going long USD/CHF at 0.9120, with a Stop below 0.9115 IF the pair closed below 0.9115 on a daily basis; although it has dipped below said level, it has not closed below on a daily basis. Intraday piercings of a trendline or resistance/support are not considered as critical as a close below said level. That being said, I've moved up my Stop to 0.9145, in the case that a Greek resolution leads to a risk-on rally that negates the downside we've seen thus far on Friday. Targets to the upside are: 0.9182, 0.9226, 0.9275. As always, a hit of the first target moves the Stop up one level (in this case, from 0.9110 to breakeven at 0.9120, then to 0.9182, etc).
Any other trade updates can be viewed in the real time news feed, or you can follow me on twitter at @CVecchioFX for trade thoughts and other macroeconomic musings.
DailyFX provides forex news and technical analysis on the trends that influence the global currency markets.