Bearish
1h
Last updated:
Sep 25, 2023
of clients are
net long.
of clients are
net short.
Total Intraday Range (% of ATR)
Note: Low and High figures are for the trading day.
EUR/JPY - This is the forex quote for the Euro vs. Japanese Yen exchange rate. EUR (the 'base currency') is quoted in terms of JPY (the 'counter currency'). The Yen is a historically low-yielding currency, making an attractive vehicle to fund carry trades (where traders borrow cheaply in JPY to buy higher-yielding currencies, including EUR. Investors tend to favor carry trades at times of optimism about global economic performance and stability; they shun them at times of market stress. This makes EUR/JPY sensitive to swings in broad-based market sentiment trends. The pair may likewise find volatility in news-flow related to the Eurozone debt crisis as well the extraordinary anti-deflation policy efforts from the Bank of Japan introduced in 2013.
Last updated: 2023-09-25 12:23:22
Daily
Classical
Pivot Points.
Last Updated:
Sep 25, 2023
Japanese Yen Price Action Setups: USD/JPY, EUR/JPY Key Levels Identified and More Comments Overnight From Japanese Officials. Read the Full Article: https://t.co/52HmZn21HI Free Guide to Trend Trading: https://t.co/VxU0cUjfAx #JPY #USDJPY #FOMC #Powell #eurjpy #CentralBanks https://t.co/ejJdr3WRvr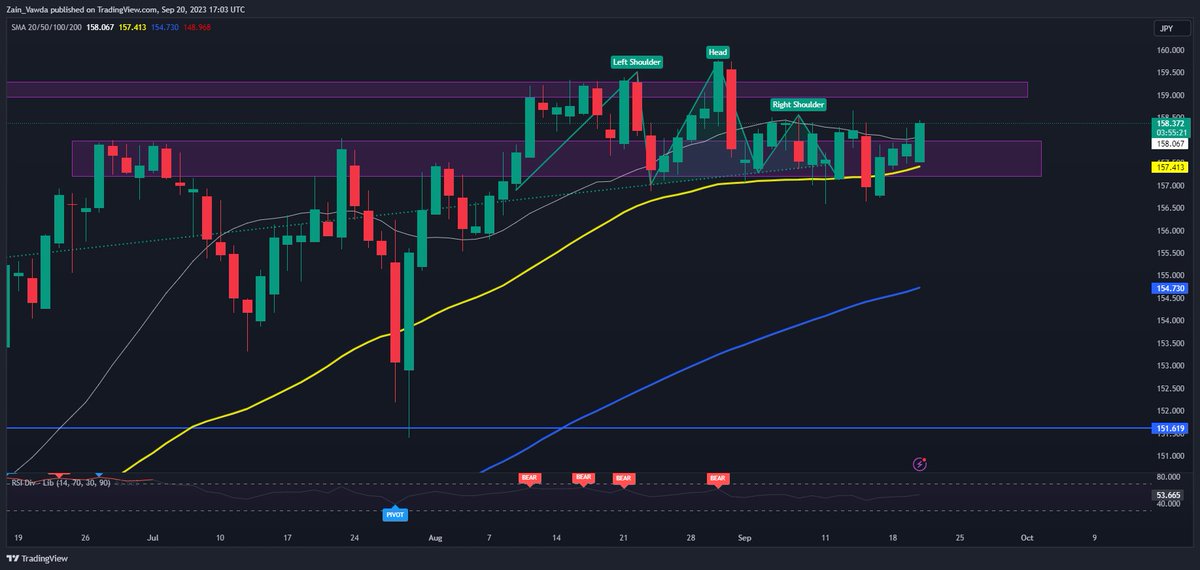 IG Client Sentiment Update: Our data shows the vast majority of traders in Silver are long at 92.11%, while traders in EUR/JPY are at opposite extremes with 76.36%. See the summary chart below and full details and charts on DailyFX: https://t.co/QeYdESR2tp https://t.co/duEJoEEOUz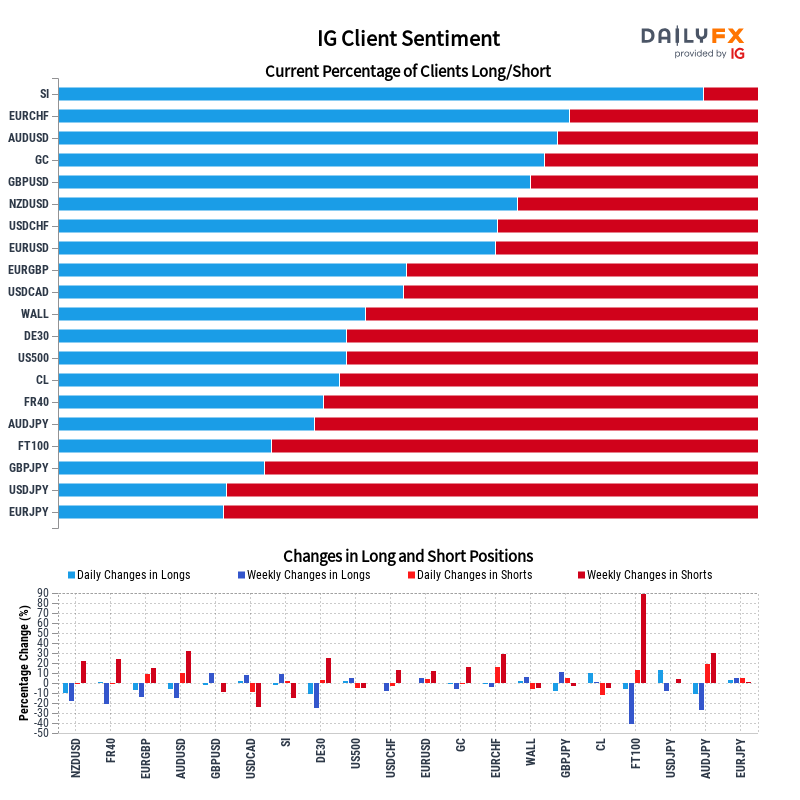 Euro Forecast: $EURUSD Fate in Fed's Hands, $EURJPY Carves Out Falling Wedge #trading #forex ✅Read more here: https://t.co/qr3lpUWgaP ✅Stay ahead of EUR/USD trends. Download the sentiment guide to see how positioning influences prices: https://t.co/uf755DWoC8 https://t.co/2SuB98zol5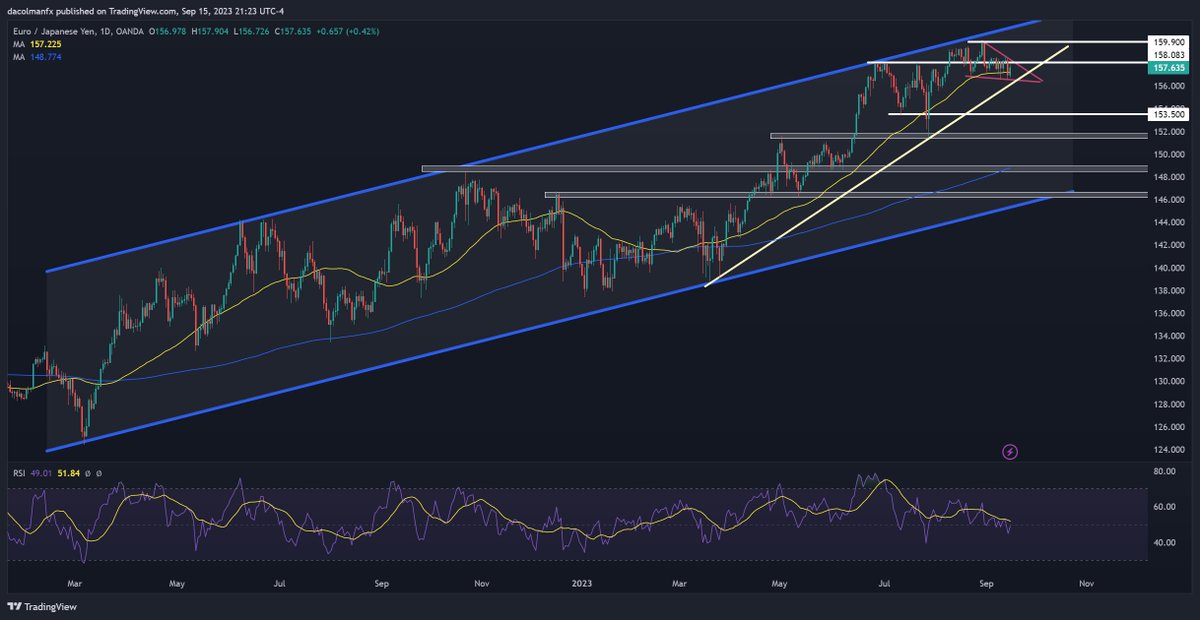 content
09:10:00
2-Year BTP Short Term Auction
()