Note: Low and High figures are for the trading day.
This is the forex quote for the Euro against the Czech Koruna. In this quote, the value of one
EUR
(the 'base currency') is quoted in terms of CZK (the 'counter currency'). As a small export-driven economy, the Czech Republic and by extension CZK are highly sensitive to developments that shape trends in external demand from its top trading partners. These are primarily members of the European Union (EU). Plans for the Czech Republic to adopt the Euro were halted in 2007 as the financial crisis began to engulf much of Europe. The pair may likewise find volatility in news-flow related to the Eurozone debt crisis.
JPMorgan: Brazil addition to OPEC+ signals scope for expansion @DailyFXTeam
The non-farm payroll (NFP) figure is a key economic indicator for the United States economy. It is also referred to as the monthly market mover. Find out why it has been given this nickname here: https://t.co/yOUVEEqhc5 https://t.co/u1CyHuKzlG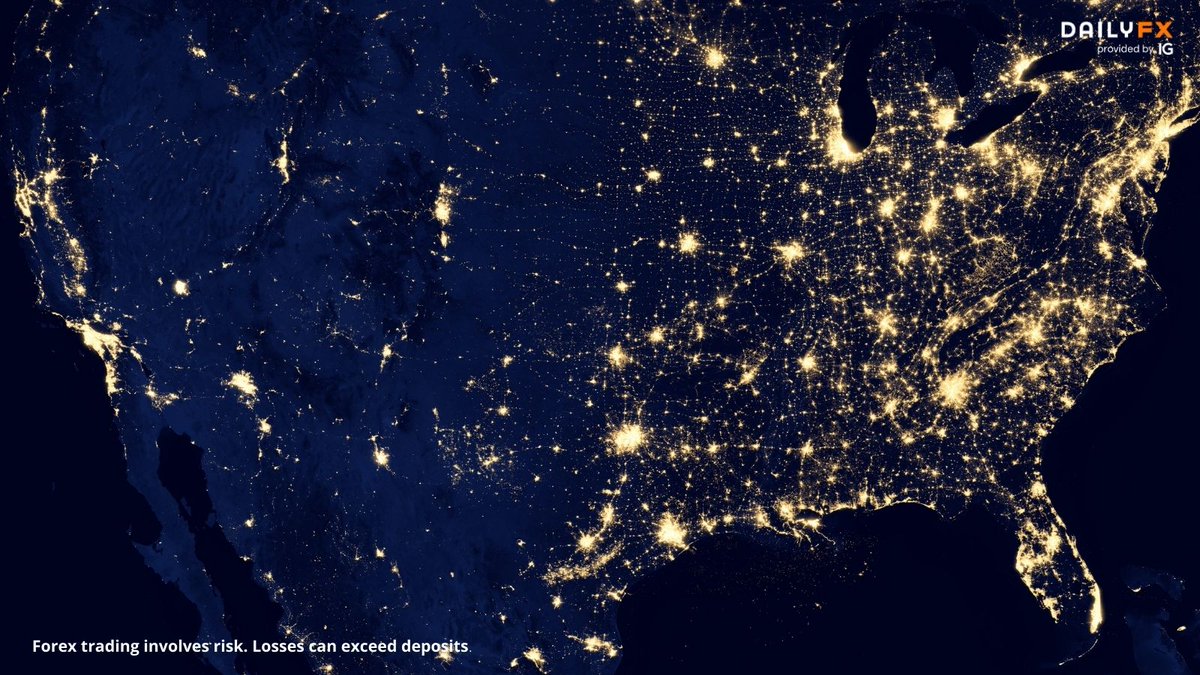 🇲🇽 Business Confidence (Nov) Actual: 54 Previous: 54 https://t.co/psYmBrlDNV
content
17:00:00
New Car Registrations YoY
(Nov)
17:00:00
New Car Registrations YoY
(Nov)
17:00:00
New Car Registrations YoY
(Nov)