Euro - Canadian Dollar Chart
2h
Last updated:
Sep 25, 2023
Total Intraday Range (% of ATR)
Note: Low and High figures are for the trading day.
The Euro / Canadian Dollar denotes how many Canadian Dollars are needed to purchase one Euro. Crude oil is one of Canada's largest exports and as such, tends to be sensitive to fluctuations in crude oil prices and global growth expectations. The Eurozone is the largest monetary union in the world and one of the most popularly traded currencies in FX. Throughout history there have been numerous times the euro has been used as a funding currency during times of global economic uncertainty. The EUR/CAD typically has a slightly higher average true range than the majors, offering more opportunities to intra-day traders & swing traders alike.
Daily
Classical
Pivot Points.
Last Updated:
Sep 25, 2023
Commodities Update: As of 20:00, these are your best and worst performers based on the London trading schedule: Oil - US Crude: 0.23% Gold: -0.51% Silver: -1.85% View the performance of all markets via https://t.co/WHTs8622rG https://t.co/J0lM9Q7YtA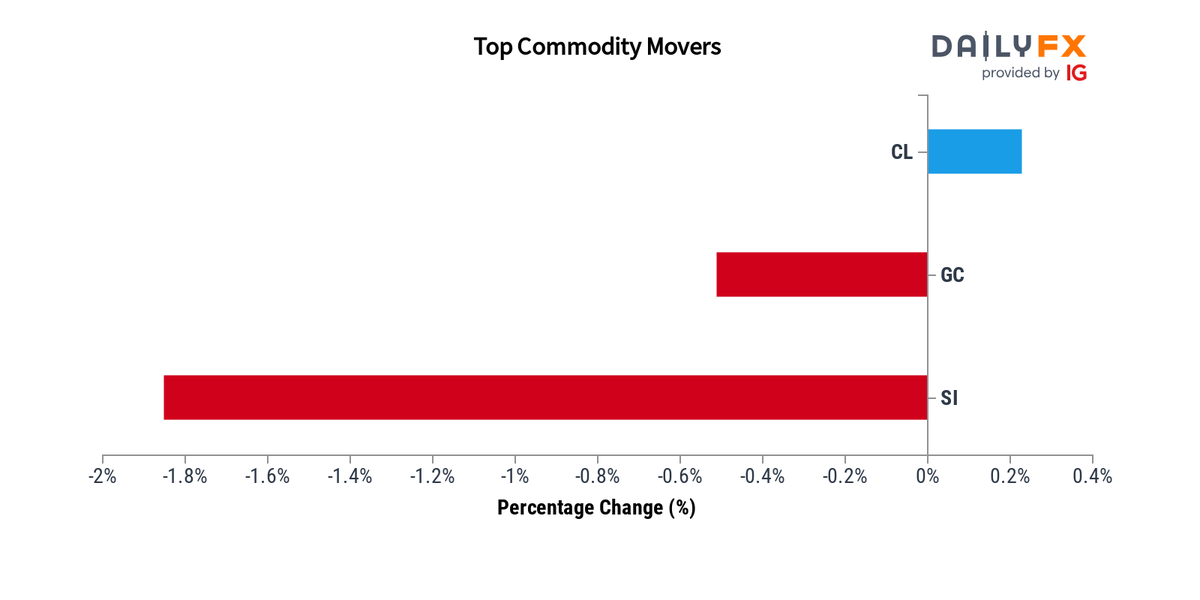 IG Client Sentiment Update: Our data shows the vast majority of traders in Silver are long at 91.53%, while traders in USD/JPY are at opposite extremes with 80.74%. See the summary chart below and full details and charts on DailyFX: https://t.co/QeYdESR2tp https://t.co/wmP6bLh6gL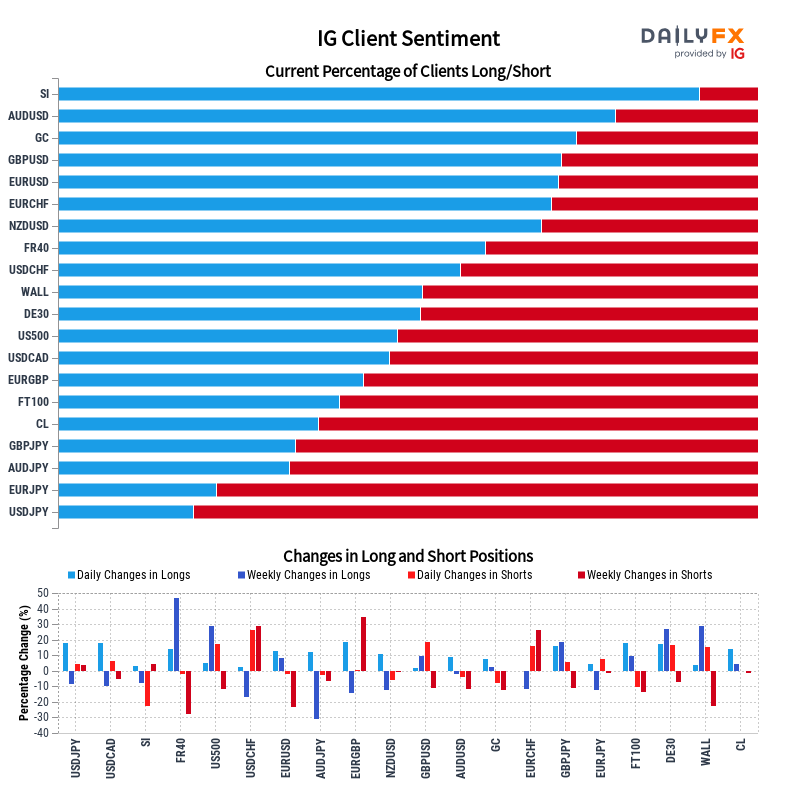 Indices Update: As of 20:00, these are your best and worst performers based on the London trading schedule: FTSE 100: 0.23% Germany 40: 0.19% France 40: 0.17% US 500: 0.00% Wall Street: -0.00% View the performance of all markets via https://t.co/2NUaqnUPED https://t.co/Qx4PZKGYyp
content
09:10:00
2-Year BTP Short Term Auction
()