What's on this page
Oscillators are one of the more popular grouping of indicators and they're also some of the first that traders learn. This is actually unfortunate, because oscillators can be helpful tools, but they're just that: A tool. And that tool is processing past information in the effort of delivering some type of value to the user, which can then be used to make decisions.
But, it's all based on the past. And the past doesn't predict the future. This often leads to the subjective decision that the indicator 'doesn't work' and shouldn't be used. But, indicators are really just tools, right? So, that statement would be like saying a hammer or a screwdriver doesn't work simply because it doesn't put the nail in the wall or drive the screws. An indicator is simply a manifestation of information that you can then use in your decision-making processes, and that can be a very valuable thing to a trader.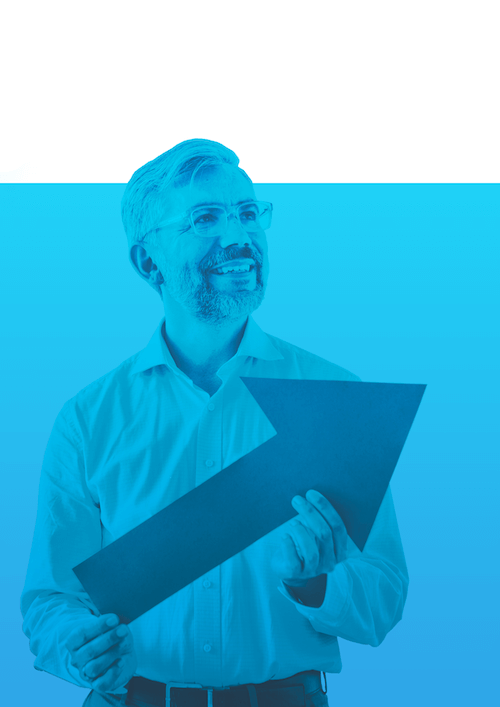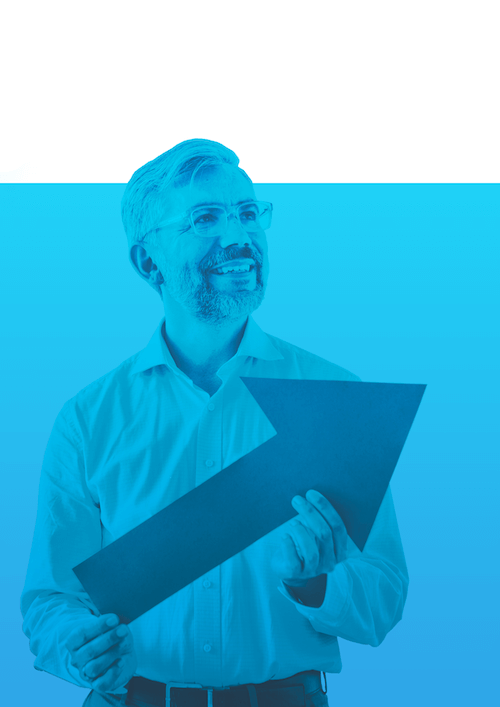 Recommended by James Stanley
Building Confidence in Trading
One of the more popular indicators and something we looked at in a prior sub-module is RSI, or Relative Strength Index. Like CCI, RSI is an oscillator and they even share a similar appearance. But CCI is considerably more volatile as it incorporates candlestick wicks (true range) whereas RSI is concerned with closing values. CCI is an unbounded oscillator, meaning it can grow infinitely, whereas RSI is bound between0 and 100. And CCI has considerably more room in overbought or oversold territory for the indicator to build than what RSI has.
What is the Commodity Channel Index?
The Commodity Channel Index or CCI is an oscillator built by Donald Lambert that essentially assess trend strength. It does this by comparing the difference between the current price and the historical average price but unlike most other oscillators, CCI is unbounded, meaning it can grow infinitely.
The zero-line is important in CCI and this is plotted in the middle of the indicator. If prices are over the zero-line, that's indicating that prices are above their historical average while the opposite is true when CCI is below the zero-level. Overbought and oversold are generally plotted at +100 and -100, respectively, although this is something that can be customized based on the asset being analyzed. The below graphic breaks down the CCI oscillator.
The Commodity Channel Index (CCI)
Chart prepared by James Stanley
Introduction to Technical Analysis
Technical Analysis Tools
Recommended by James Stanley
CCI Logic
You may notice a stark difference from RSI or other oscillators. While RSI spends little time in overbought or oversold territory, that's a much more frequent occurrence in CCI which will often stay in those oversold or overbought values for extended periods of time.
But the way that the indicator is approached is also quite different from a standard oscillator. When CCI goes up and over +100, that's often looked at for potential bullish continuation scenarios. And the opposite is true with values below -100, which may precede a bearish trend.
On the below daily chart of EUR/USD, I've outlined each representative signal as derived from that logic, looking at bullish signals on crosses over +100 and bearish signals on crosses below -100. As most other indicators and most other strategies some signals look like they would've turned out very well while other signals wouldn't have fared as well. But this is a first step for a trader finding out how to best incorporate the indicator.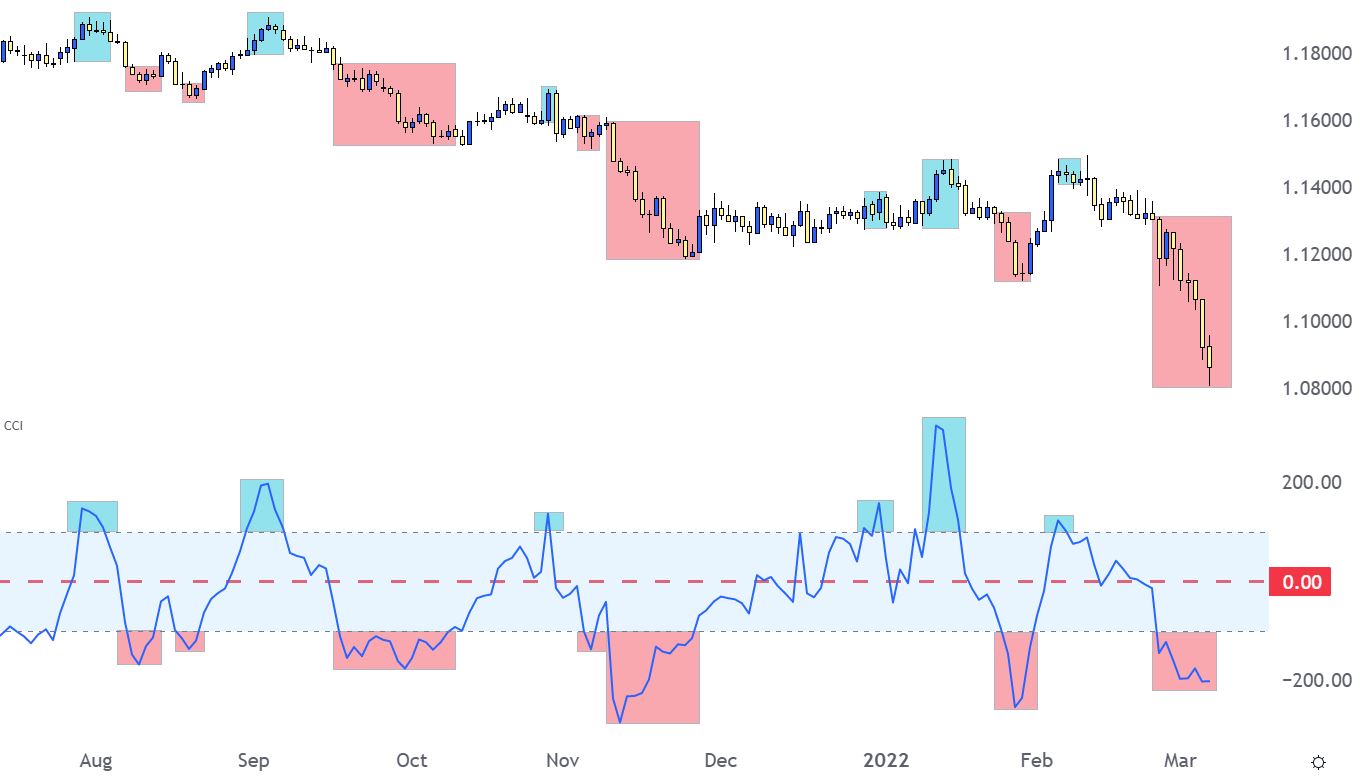 Chart prepared by James Stanley, EUR/USD Daily, Aug 2021 - March 2022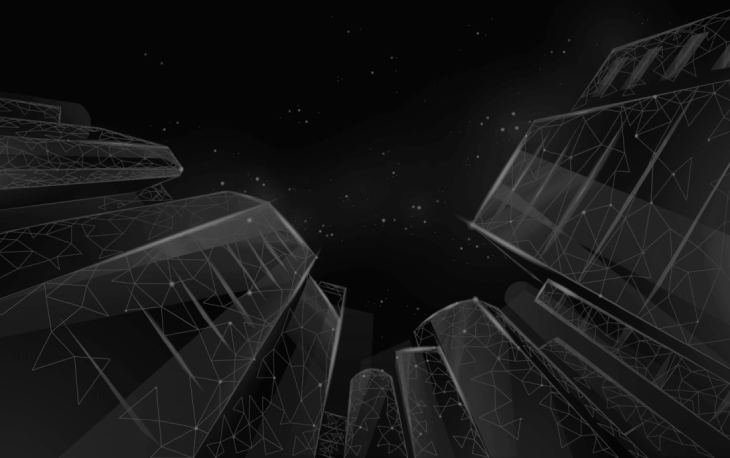 Discover what kind of forex trader you are
--- Written by James Stanley, Senior Strategist for DailyFX.com
Contact and follow James on Twitter: @JStanleyFX
DailyFX provides forex news and technical analysis on the trends that influence the global currency markets.