What's on this page
USING THE RSI INDICATOR – KEY THINGS YOU NEED TO KNOW:
Think beyond the simple crossovers
Use the centerline to aid with determining trend biases
RSI settings can be adjusted for more or less oscillation
WHAT IS RSI (RELATIVE STRENGTH INDEX)?
RSI (Relative Strength Index) is counted among trading's most popular indicators. This is for good reason, because as a member of the oscillator family, RSI can help to determine the trend, time entries, and more.
The Relative Strength Index (RSI) was developed by J. Welles Wilder to measure the speed and change of price movements. RSI oscillates and is bound between zero and 100. There are many different uses for RSI and by far the most popular is trading overbought and oversold crossovers.
To help become better acquainted with the RSI indicator and the different settings, we will review three uncommon tips for trading with RSI.
Introduction to Technical Analysis
Technical Analysis Tools
Recommended by James Stanley
1. THINK BEYOND THE CROSSOVERS
When traders first learn about RSI and other oscillators, they tend to gravitate to overbought and oversold values, looking for a direct signal when the indicator is leaving oversold or overbought territory. While these are intuitive points to enter in the market on retracements, this can be counterproductive in strong trending environments. RSI is considered a momentum oscillator, and this means extended trends can keep RSI overbought or oversold for long periods of time and short signals may show in the midst of a strong market, or long signals showing in a bear market.
The below image is an example of using RSI on a EURUSD 8 hour chart. The initial sell signal would've led into a strong bearish market, but as the short-side trend really took-hold, the indicator ended up flagging multiple bullish signals, even as prices were still continuing to fall.
EUR/USD Eight-Hour Price Chart, RSI Applied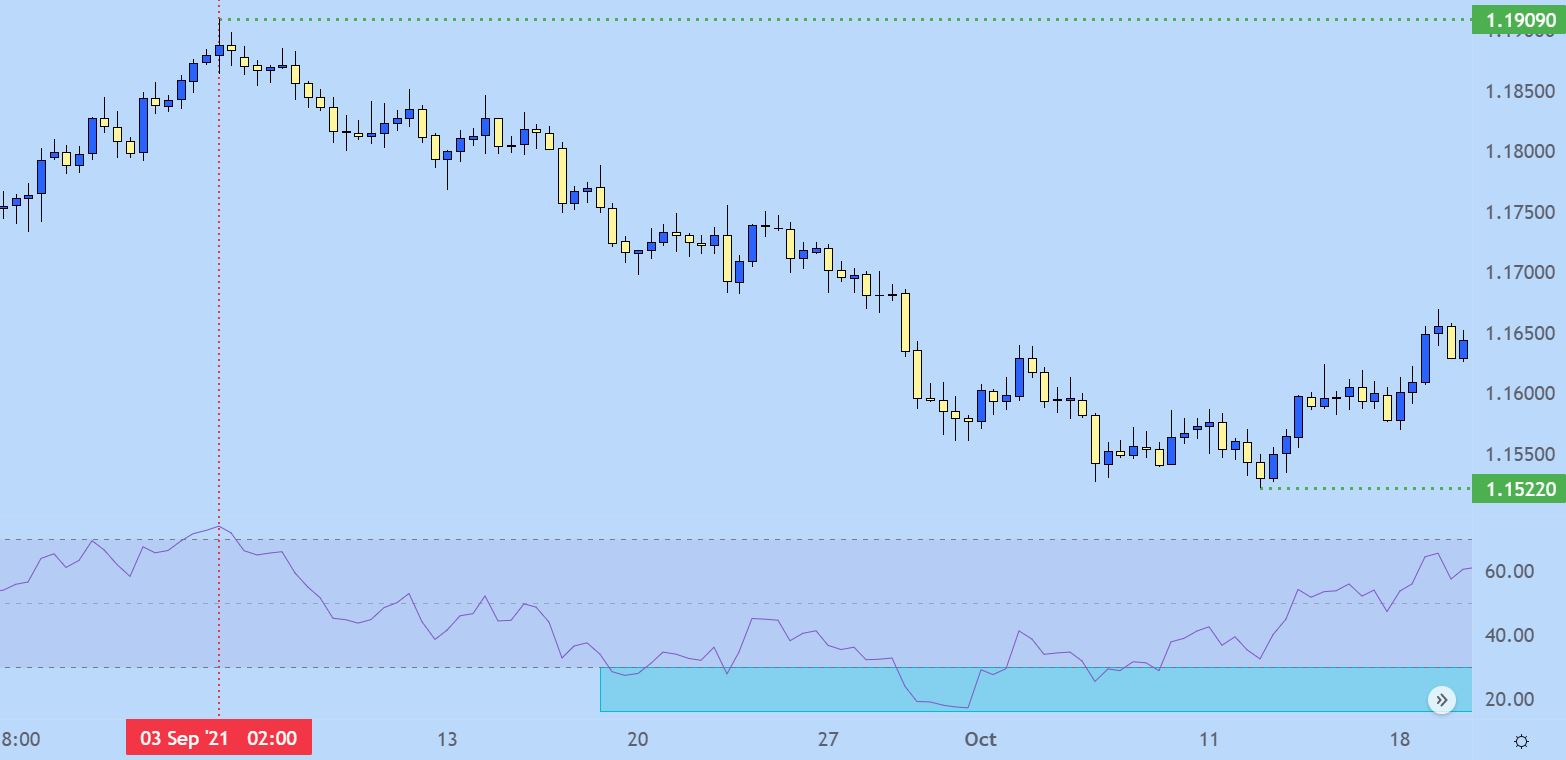 Chart prepared by James Stanley; EUR/USD Eight-Hour price chart, Sept 2021 – Oct 2021
This is why traders should look to avoid blindly taking signals from RSI or any other indicator, as it's a simple tool; and like any other tool it can be very advantageous if used correctly but if mis-applied, the damage could be catastrophic.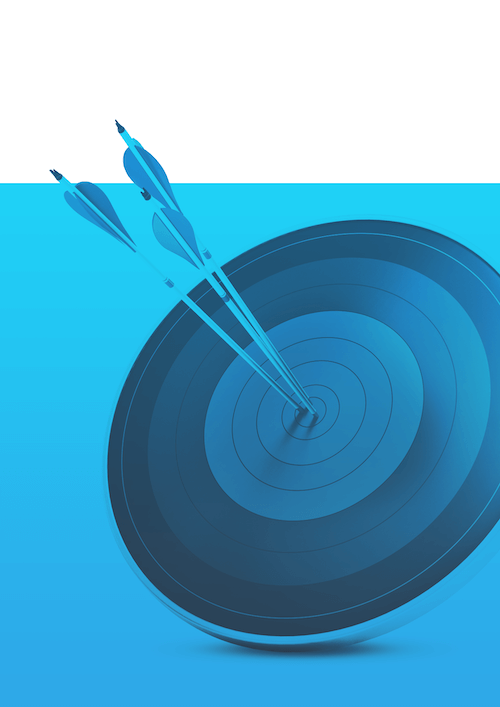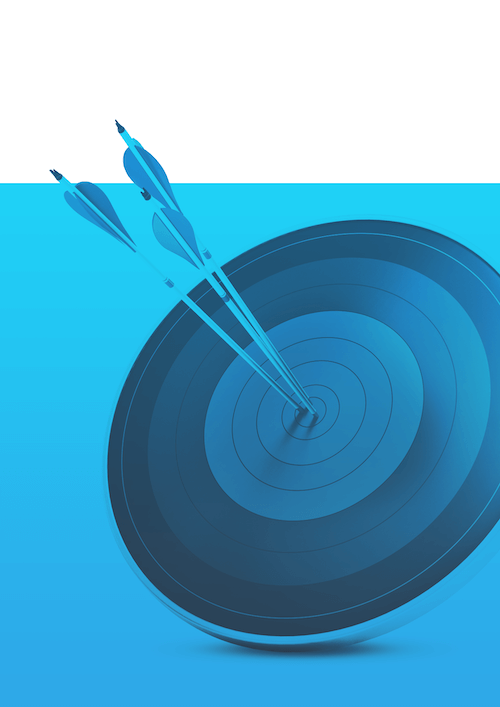 Recommended by James Stanley
What determines success or failure?
2. RSI as a Trend Filter – Watch the Center Line
All oscillators have a center line and more often than not, they become a forgotten backdrop compared to the indicator itself. RSI is no different, with a center line found in the middle of the range at a reading of 50.
Technical forex traders can use the centerline to show shifts in the trend. If RSI is above 50, momentum is considered up and traders can look for opportunities to buy the market. A drop below 50 would indicate the development of a new bearish market trend.
In the chart below you can again see our EURUSD example using a weekly price chart. Notice how RSI moving above or below the 50 line had a tendency to highlight the prevailing trend. From April of 2018 RSI spent most of the time below the 50 mark, and a down-trend took-hold in EUR/USD through much of this period. The Covid pandemic getting priced-in during Q1 of 2020 provided some excitement, but a corresponding bullish signal via RSI in May led strength as the pair rose for much of the next nine months.
While no indicator is perfect, something like RSI on the weekly chart can be helpful for directional signals, so that traders can gleam a technical bias from the higher timeframes that they can then use on shorter time frames (a technique known as multiple time-frame analysis).
EUR/USD Weekly Price Chart with RSI Applied
Chart prepared by James Stanley; EUR/USD Weekly chart, 2018 – April 2022
3. CHECK YOUR PARAMETERS
RSI, like many other oscillators is defaulted to a 14 period setting. This means the indicator looks back 14 bars on whatever chart you may be viewing, to create its reading. Even though 14 is the default setting, that may not make it the best setting for your trading. Normally short-term traders use a smaller period, such as a nine period RSI, to replicate shorter term movements in the market. Longer-term traders may opt for a higher period, such as a 25 period RSI, for another indicator line.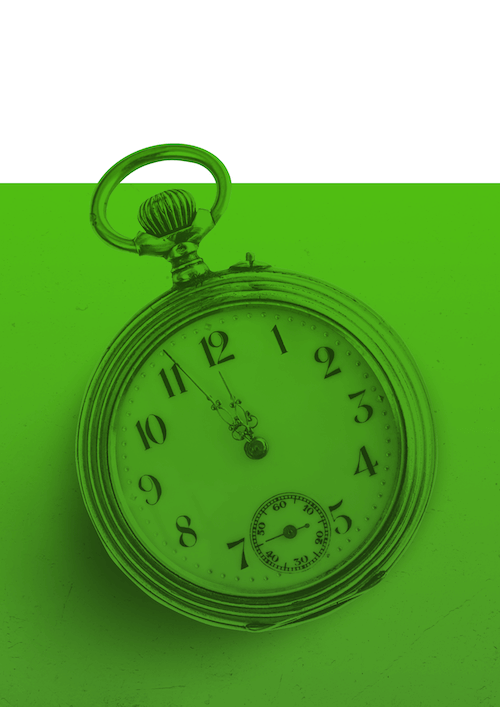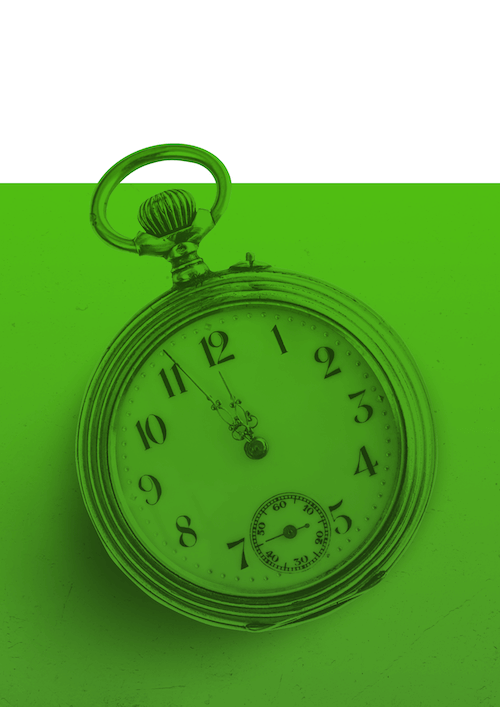 Recommended by James Stanley
The Fundamentals of Trend Trading
In our final comparison, you can see in the chart below a nine period RSI line side by side with a 25 period RSI line. While there may not seem like much difference at first glance, pay close attention to the centerline along with crossovers of the 70 and 30 values. The RSI nine at the top of the graph has considerably more oscillation compared to its RSI 25 counterpart.

Chart prepared by James Stanley
RELATIVE STRENGTH INDEX FAQS
What are other useful tools to use with the Relative Strength Index (RSI)?
As the name implies, RSI is simply measuring relative strength of the underlying market. When using RSI to identify reversals it is important to incorporate other tools like candlestick analysis or trend-line analysis. For example, if you find are reading a reversal candlestick near a trend line while RSI is diverging, then you have a trading signal being generated.
What markets can RSI be applied to?
Since RSI measures the relative strength of the underlying market, it is a technical tool that can be applied to nearly any market. However, it is commonly applied to the more liquid and larger markets like forex, stocks, and commodities.
--- Written by James Stanley, Senior Strategist for DailyFX.com
Contact and follow James on Twitter: @JStanleyFX
DailyFX provides forex news and technical analysis on the trends that influence the global currency markets.