What's on this page
Scalping with Fibonacci Levels on Short-Term Trends
For Forex traders who have chosen day trading and scalping as their preferred trading style, the correct timing of trade execution is crucial since profits are based off of short-term market movements. The Fibonacci retracement is a popular technical indicator commonly used for the identification of support and resistance levels while also assisting with matters of trend continuation.
This article will discuss how Fibonacci levels can be incorporated into a short-term approach by day-traders or scalpers.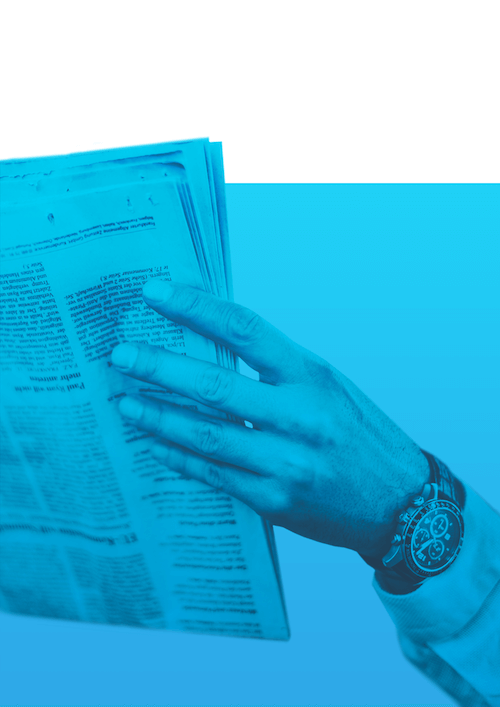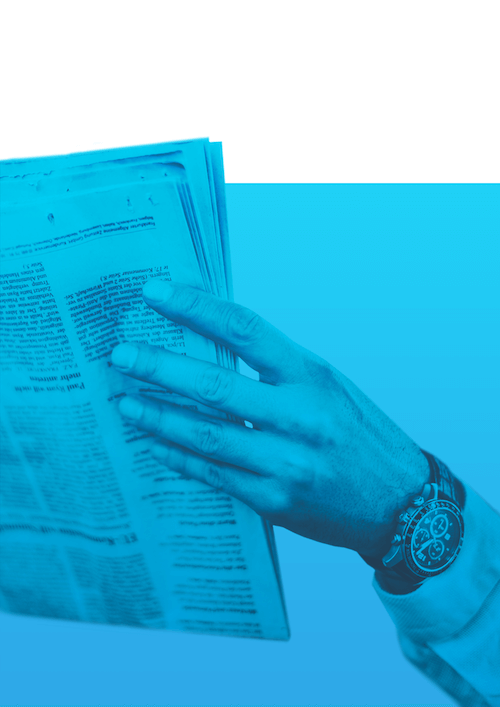 Recommended by Tammy Da Costa
Introduction to Forex News Trading
Fibonacci Day Trading
Forex day traders often rely on short-term charts when looking for opportunities in the market, and in some cases even ignoring the longer-term perspective. While a short-term chart may be valuable for determining immediate fluctuations, the application of Fibonacci retracements using multiple-time frames may increase the efficiency of analysis, with long-term charts providing key levels of support and resistance levels that can similarly be relevant on shorter time frames; and short-term charts providing potential entry and exit signals based off of momentum or price action.
In the example below, the EUR/USD four-hour chart highlights a Fibonacci retracement drawn on a recent major move. And while most scalpers or day traders will be focusing on even shorter-term charts, as we covered in the Fibonacci on multiple time frames article, generating this analysis from a 'bigger picture,' longer-term chart can present value on shorter-term offerings.
EUR/USD Four-Hour Chart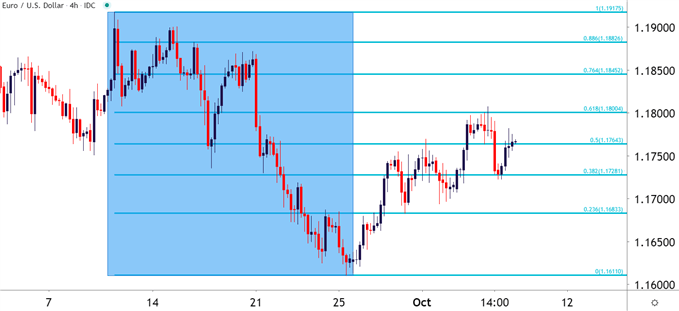 With the Fibonacci retracement applied, the trader can see how the retracement levels from the move provided key inflections of support and resistance for the pair, highlighting a number of turns as price action engaged with these key points on the chart.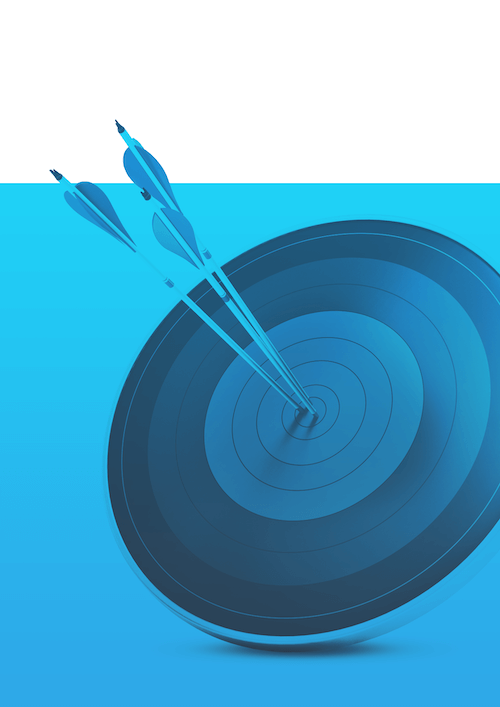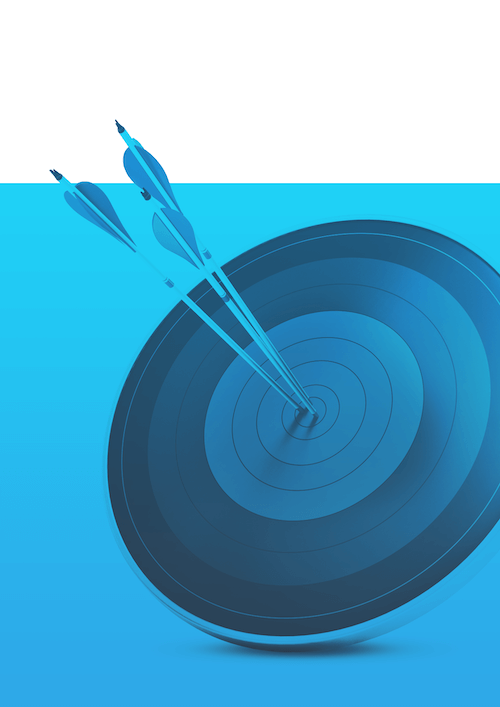 Recommended by Tammy Da Costa
Traits of Successful Traders
Once the key levels have been defined, a shorter time frame may then be used when seeking entry/exit signals.
Forex Fibonacci Scalping
While longer time frames can help to smooth out the effect of short-term fluctuations, providing a clearer perspective of overall market conditions, the day trader or scalper does not usually intend on holding positions for long periods of time. So now that support and resistance levels have been identified from the 4-hour chart, day traders can move down to a shorter-term chart to plot execution potential.
On the below 30-minute chart, a number of inflections have been identified with either blue or red boxes. For the scalper – who may be using an even shorter-term chart for execution – these inflections produce trend changes or reversals that can allow for the on-boarding of positions. Fibonacci levels can be perhaps even more powerful when meshed with another support/resistance mechanism, such as a trendline; as this can offer an element of confluent, giving buyers multiple reasons to re-enter the equation and thereby further helping to substantiate the move.
Starts in:
Live now:
Dec 22
( 13:12 GMT )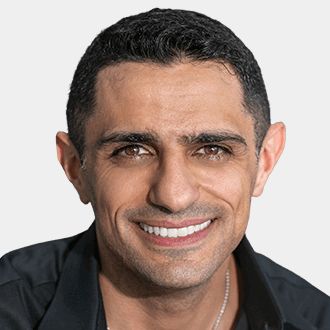 Short-term Trading Strategy Webinar
For FX scalpers, these inflections can open the door to key setups or opportunities. For actual execution, short-term traders can also incorporate chart formations, or price action, to further investigate which inflections may be opportunistic and which they may want to be cautious around.
Although short-term traders may be constantly watching the chart, it doesn't mean that risk management should be avoided, in fact the number one mistake made by traders is poor risk management. In periods of high volatility, the possibility of large market gaps increases and may be detrimental to a trader's portfolio. Although technical analysis can be used as a guide for price action, providing potential signals, risk management should still be carefully practiced at all times; because at no point is the future anything but an uncertainty, and tools like Fibonacci can merely help traders to further define the backdrop in the effort of employing strategy.
For scalpers, the cost of poor risk or trade management may be even amplified, given that scalpers will often look to place more trades with a higher frequency; thereby creating additional exposure over the larger sample sizes. Faults in an approach have a tendency to be magnified under greater numbers or examples; so while analysis is certainly important to scalpers and long-term traders alike, there may be even more motivation for short-term traders to ensure of a proper risk management plan.
Trade Smarter - Sign up for the DailyFX Newsletter
Receive timely and compelling market commentary from the DailyFX team
DailyFX provides forex news and technical analysis on the trends that influence the global currency markets.