DAX 40
of clients are
net long.
of clients are
net short.
Note: Low and High figures are for the trading day.
The DAX 40, or DAX Index, is a German stock market index comprising the 40 biggest companies - by market capitalization and liquidity - trading on the Frankfurt Stock Exchange (FSE). The DAX 40 is considered a strong measure of German and European economic health. View the chart for real-time information on the DAX price, and follow the latest DAX news, analysis and forecasts. Key pivot points and support and resistance provide further insights to help you trade DAX.
74% of retail CFD accounts lose money
Trading forex carries a high level of risk
Daily
Classical
Pivot Points.
Last Updated:
Jan 28, 2022
Retail traders are aggressively buying up the S&P 500, Dow Jones and DAX 40. Is this a sign that equities are due for further weakness? What are key levels to watch? Get your market update from @ddubrovskyFX here: https://t.co/7W1Km0aL7g https://t.co/iNIIGlIu6p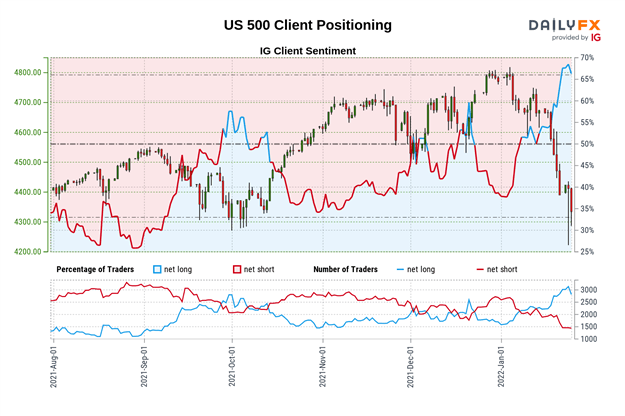 (Sentiment Weekly) S&P 500, Dow Jones, DAX 40 Outlook: Retail Investors Buy Dips, is this a Warning? #SP500 #DowJones #DAX40 #stocks https://www.dailyfx.com/forex/fundamental/article/special_report/2022/01/26/SP-500-Dow-Jones-DAX-40-Outlook-Retail-Investors-Buy-Dips-is-this-a-Warning.html?CHID=9&QPID=917702&utm_source=Twitter&utm_medium=Dubrovsky&utm_campaign=twr https://t.co/xEFKso6qWo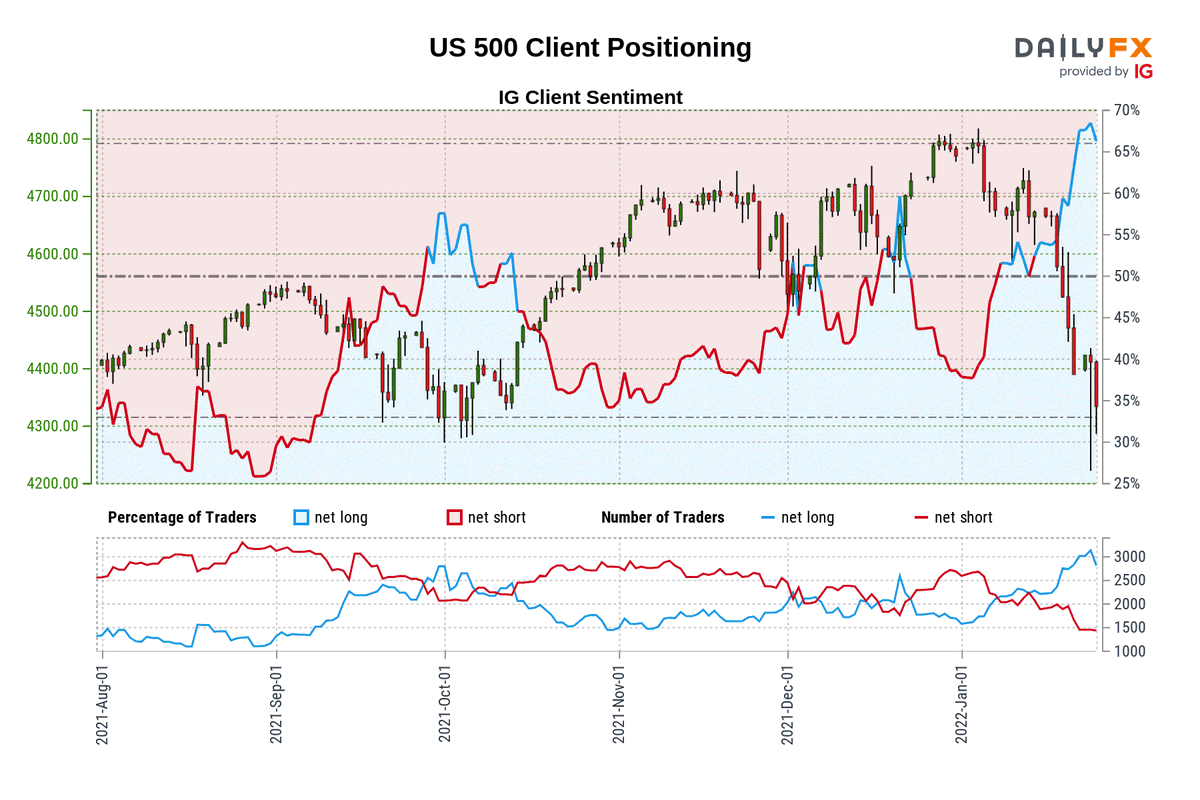 74% of retail CFD accounts lose money
Trading forex carries a high level of risk
13:00:00
Inflation Rate YoY Prel
(JAN)
13:00:00
Inflation Rate MoM Prel
(JAN)
13:00:00
Harmonised Inflation Rate MoM Prel
(JAN)
13:00:00
Harmonised Inflation Rate YoY Prel
(JAN)
07:00:00
Unemployment Rate Harmonised
(DEC)