Last updated:
Mar 27, 2023
Note: Low and High figures are for the trading day.
The price of copper is believed to provide a reliable measure of economic health, as changes to copper prices can suggest global growth or an upcoming recession. With high volatility and strong liquidity, copper is attractive to traders. Copper spot price is affected by extraction and transportation costs, as well as supply and demand. Use the copper price chart to follow live prices and stay up to date with the latest news and analysis to trade copper prices consistently.
Daily
Classical
Pivot Points.
Last Updated:
Mar 27, 2023
ECB's De Cos: Three things, including recent economic and financial data as well as core inflation, will influence our decisions.
ECB's Simkus: - Financial stability is an important factor - Bank liquidity and capitalization is high in the Euro Area
Trading bias allows traders to make informative decisions when dealing in the market. This relates to both novice and experienced traders alike. Start learning how you may be able to make more informed decisions here: https://t.co/rz7fqhRoMG https://t.co/Dx0GJH3Lg0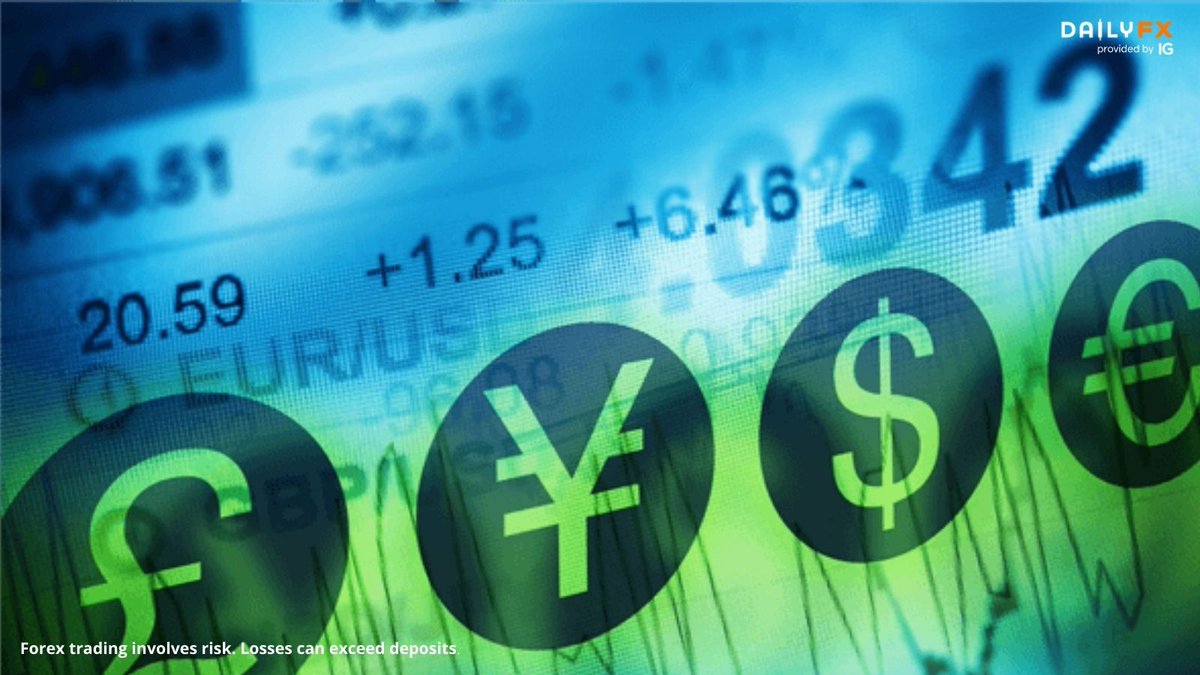 14:30:00
Dallas Fed Manufacturing Index
(MAR)
12:30:00
Retail Inventories Ex Autos MoM Adv
(FEB)