Note: Low and High figures are for the trading day.
This pair features the Swiss Franc and the Norwegian Krone respectively. In this quote, the value of one Swiss Franc is quoted in terms of the Norwegian Krone. The
Swiss Franc
serves as a major reserve currency around the world as many governments and institutions hold this currency as part of their foreign exchange reserves. Over the years, this pair has grown increasingly more volatile posting record highs in 2011, only to take back those gains months later.
RT @Amena__Bakr: There are talks of a deeper cut - opec delegates #OOTT #Opec
Becoming a forex trader means living and breathing the excitement, risk and reward of trading in the biggest and most liquid market in the world. Do you have what it takes? Read here to discover the qualities and processes it takes to build consistency: https://t.co/EfWEACQ6Cz https://t.co/at2wRK9ao1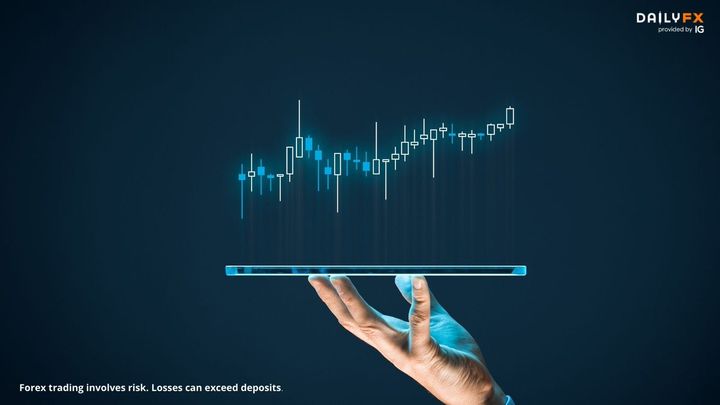 💶 Inflation Rate MoM Flash (Nov) Actual: -0.5% Previous: 0.1% https://t.co/gbgXRlIjgV
content
08:30:00
procure.ch Manufacturing PMI
(Nov)